Blackpool Southdoc set to reopen its doors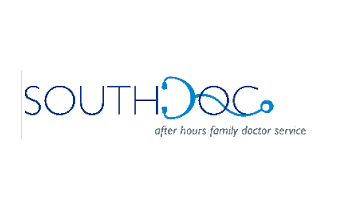 It's been confirmed to RedFM News that South Doc in Blackpool is to reopen its doors.
A date for the reopening is yet to be decided however it's understood it will be sometime this month.
It's over a year since the facility on the North side of the city was closed due to the pandemic and calls have been itensifying in recent months for its reopening.
Speaking to RedFM News local Cllr Ken O'Flynn says it's a welcome move as thousands of people rely on this service: "They'll be taking appointments at the end of the month in Blackpool again, the important thing is that this vital critical service to the north side of the city is restored to fully functioning as quickly as possible. I do believe this is a step in the right direction, but I want to see the facility open to those that need it. You're talking over 100,000 people in the north of the Lee, that are using this out of ours facility that's vital that we have that operating for the people on the north side."
More from Coronavirus