Bill Published Finalising Government's Proposals For This Year's Leaving Cert.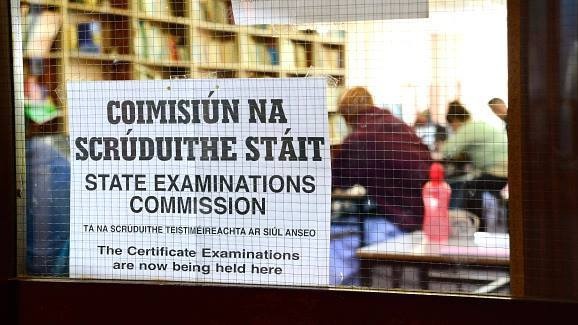 Minister for Education, Norma Foley said that this year's leaving cert. students have had an extremely difficult time
She stated that it is important that they were offered a choice, in respect of sitting the examinations, opting for Accredited Grades, or both.
All leaving cert students will have to visit The Candidate Self Service Portal when it reopens next week either to change their minds or confirm their existing choices.
The Candidate Self Service Portal at examinations.ie will reopen from 12 noon, next Tuesday, the 27th April and will close again on Friday, 30 April at 6pm.

More from Coronavirus