Biden sets 200 million vaccine goal for first 100 days in office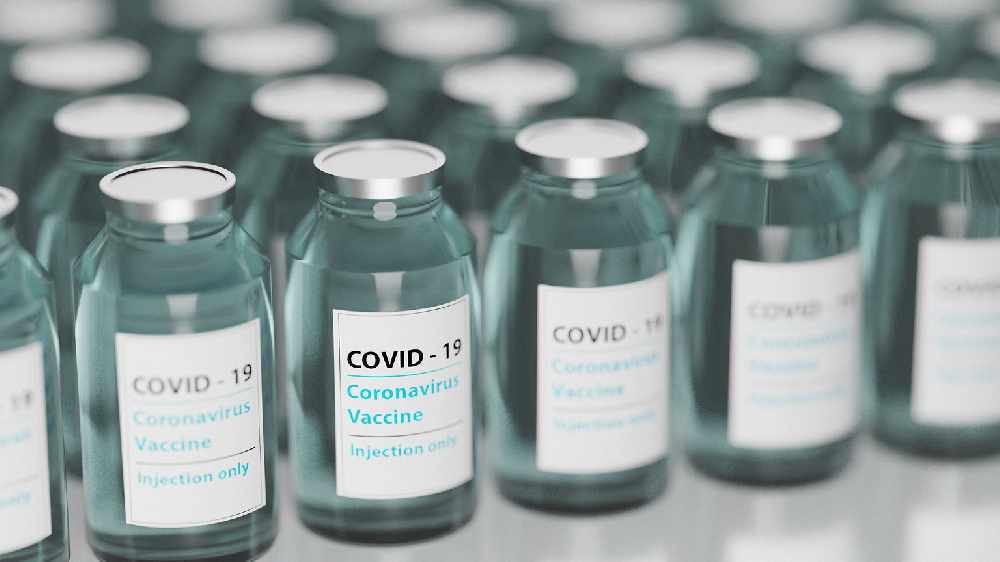 The US President's set a new coronavirus vaccine goal of 200-million being given out in his first 100 days in office.
Joe Biden told a media conference he's focusing on the "fundamental problem" of Covid-19 before tackling other big issues in the US.
He's promised to look at gun control, immigration, and climate change next - but insists his priority right now is the pandemic.
"The most urgent problem facing the American people I stated from the outset was COVID, and the economic dislocation for millions and millions of Americans. And so that's why I put all my focus in the beginning"
More from Coronavirus