Beacon Hospital Faces Rapid Audit On Allocation Of Vaccinces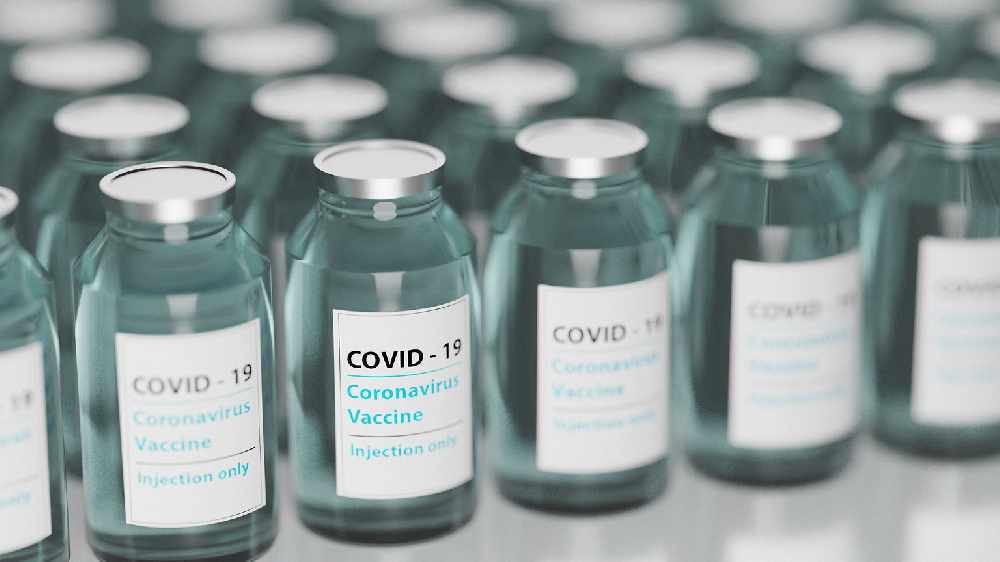 The facility has been at the centre of controversy, since it emerged 20 teachers and staff at a private school in County Wicklow received left over Covid vaccines last week.
People Before Profit TD Paul Murphy says the issue should not be left to the hospital alone to investigate;
"This is about whether the rules apply to everybody. And whether we're going to have, in this case vaccine allocation doing on a fair basis, or will it be the case that those who are in the know, those who have the connections will be able to make their own arrangements to get vaccinated before those who medically and by age should be vaccinated before them."
More from Coronavirus