AstraZeneca told it won't be allowed to export vaccines outside EU until it catches up with contract obligations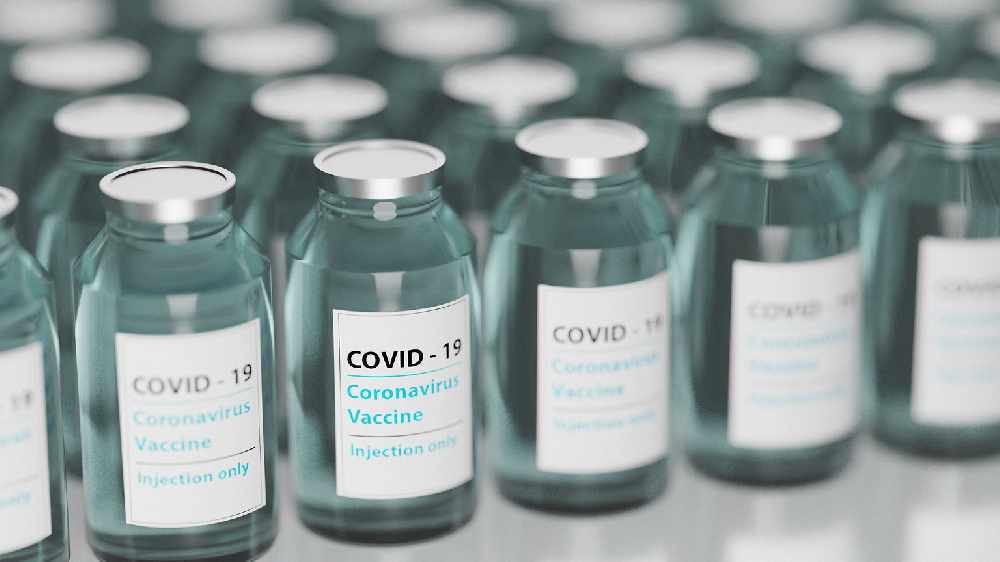 The Commission President piled pressure on the Covid injection manufacturer last night - after a meeting of EU leaders.
Ursula Von Der Leyen also called for more openness from other countries on where vaccines are being sent.
"We invite others to join us in this openness, because we know we have worldwide supply chains that have to be intact, it is of utmost importance that we get back to an attitude where in general there's openness for export. that was point number one- the transparency that is necessary."
More from Coronavirus