AstraZeneca has denied pulling out of a meeting with EU officials over delays in deliveries of its Covid-19 vaccine.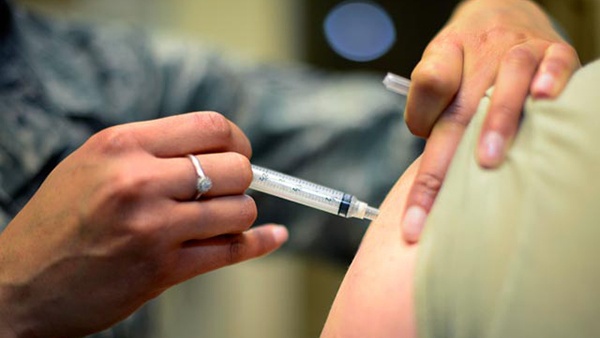 The company insists discussions with the European Commission will go ahead later today.
The expected shortfall in supply of the jab means Ireland will get around 300 thousand doses by the end of March - rather than 600 thousand.
European Commission spokesperson Dana Spinant says it expects the company to fully explain the delay:
"Transparency is extremely important for us and within the limits of arrangements with the partners which with the contracts were signed we are of course interested to go as far as possible to ensure that transparency regarding the measures on which we, had an established contract"
More from Coronavirus