ASTI President fielding calls overnight as schools set to remain open in Level 5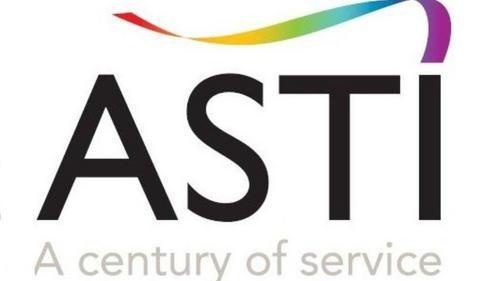 The President of the ASTI says she's been inundated with phone calls since 9pm last night when it emerged that Level 5 restrictions could be on the cards. 
Under the Living with Covid-19 plan, schools would stay open, with protective measures in place.
The ASTI is calling for a comprehensive review of the medical guidance, to ensure it's safe for second-level schools to remain open.
Meanwhile, The Teachers Union of Ireland says its members are extremely worried about their health and safety, and it wants urgent engagement with the government.
Speaking to RedFM News ASTI President Ann Piggot says teachers need to be treated like the rest of the country at level 5:
More from Coronavirus