Approval of the Johnson and Johnson vaccine could be an 'absolute game-changer'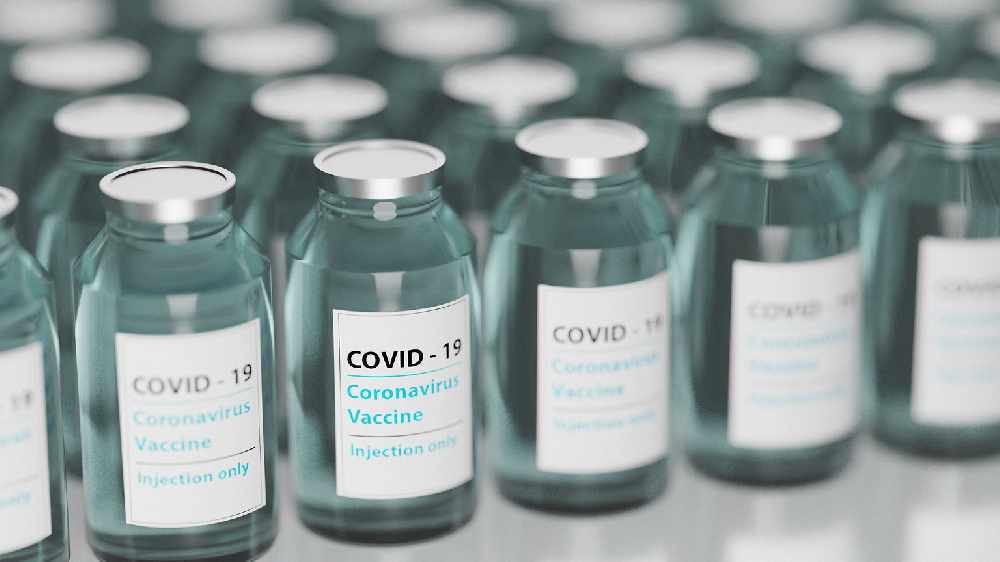 The company has submitted its Covid-19 jab for approval with the European Medicines Agency. 
A decision is expected next month.
It's a single-dose vaccine that doesn't have to be stored at extra-low temperatures, like the Pfizer and Moderna jabs.
Tony O'Brien is welcoming yesterday's news that it's been lodged for authorisation with the EMA:
"That's a very positive development, particularly because this is a vaccine that Ireland has a pre order of 2 million doses. And it only requires one dose per person which means the speed at which it can be deployed, and the pace at which we'll get vaccinated if this is approved, will double. So that's really positive development, this vaccination would be an absolute game changer."
More from Coronavirus