Anti mask and anti vaccine rally set to take place in Cork today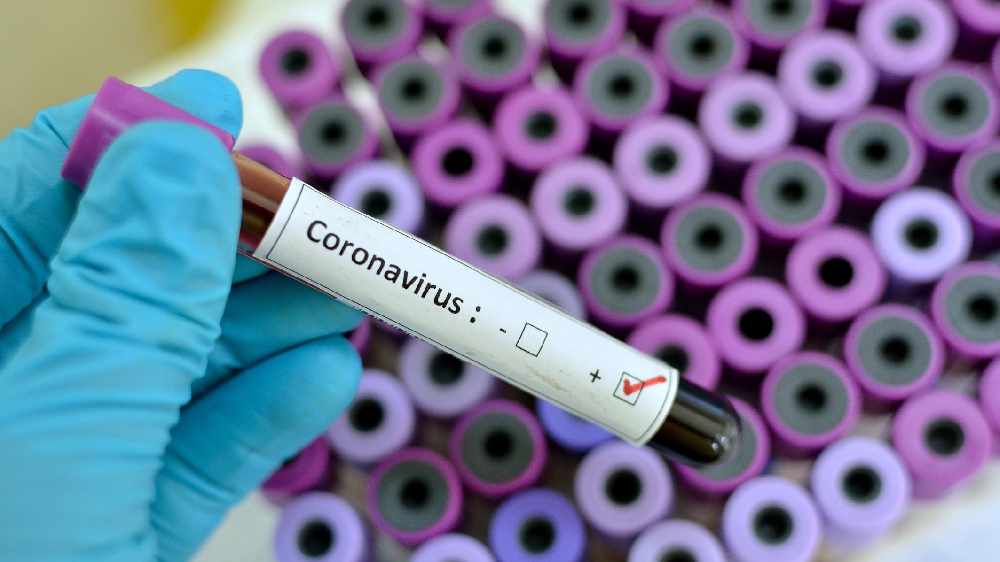 Cork is among eleven locations across the country where anti mask and anti vaccine rallies are set to take place this afternoon according to reports on social media. 
The "Freedom Walks" which are also set to take place in Dublin, Limerick, Waterford and Tralee have been condemned by some politicians who says the events are putting their families at risk of serious illness.
Gardaí here Leeside say they don't expect the event to be as busy as yesterday's anti-lcokdown rally which attracted an estimated 300 people into the city.
Fine Gael Councillor Adam Teskey, chair of the Limerick Joint Policing Committee, says misinformation is dangerous in our fight against the pandemic:
"If you have a problem with your leg or need to go to a doctor you will probably with your house you go to an engineer, you certainly don't get a doctor look at your house, people go for relevant qualifications, they go to colleges that specialise in their individual fields of work, you go to the person who's got an educated position in relation to this, yes we can all have opinions were to formulate an opinion, please look at the facts."
More from Coronavirus