Another Covid Vaccine Is Expected To Be Approved For Use In The European Union Today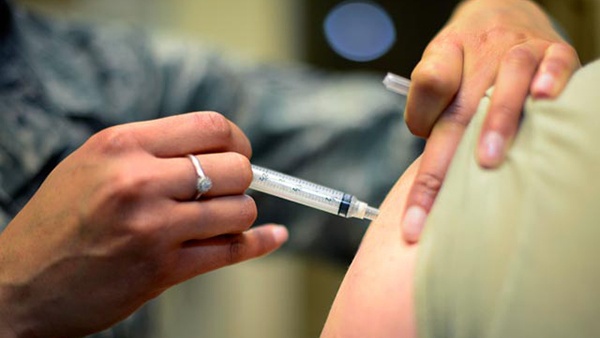 The European Medicines Agency will continue its assessment of the Moderna jab when it meets later. 
Ireland has ordered 875,000 doses, but delivery won't start until approval has been granted.
The rollout of one Covid vaccine is continuing here, and immunologist Lara Dungan says it will start being administered quickly:
"So far, looking at the evidence with the Pfizer BioNtech vaccine that was approved on the 21st of December by the European Medicines Agency. We've proven that we can get vaccine into this country very quickly, and we can get it into people almost as quickly. So far it's been really good for the vaccine strategy in Ireland, so I think that the Moderna vaccine- if and when it's approved today- will get to Ireland very quickly and I do think that we will start rolling it out very soon after that."
More from Coronavirus