An Expert Says Ireland Faces A 'Rollercoaster' Of Lockdowns And Relaxations Unless The Government Changes Its Strategy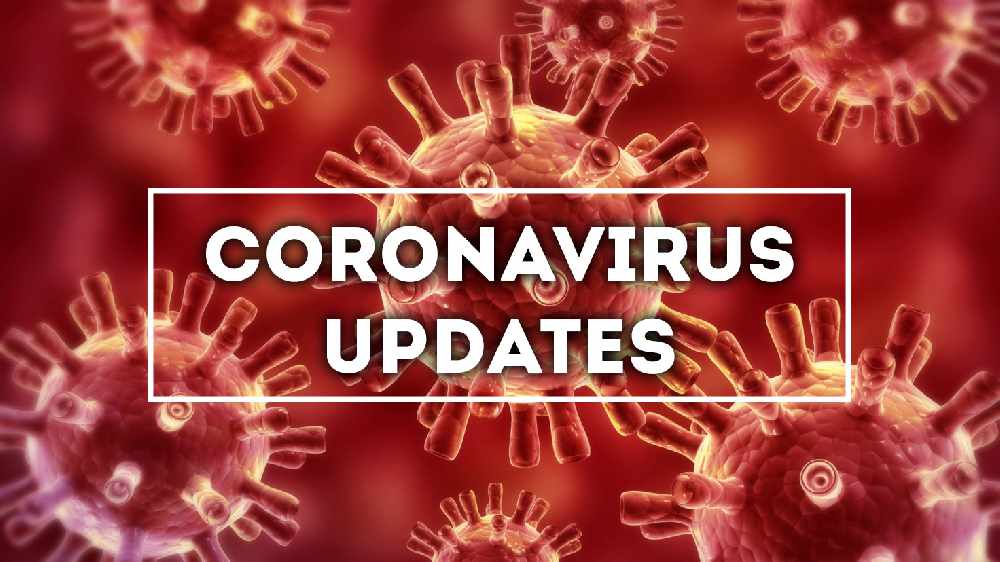 UCC Professor Gerry Killeen believes schools should have stayed shut
He says it's not possible to run a business or a school properly with surges and reactions to the coronavirus.
He believes the current surge in Covid-19 cases among younger people is just the tip of the iceberg.
Latest figures show 231 new cases of Covid 19 here, with 133 of them in Dublin and there are no new deaths.
More from Coronavirus