Almost 1,000 Cork Pubs And Thousands Of Employees Leeside To Be Affected By 'Wet Pubs' Reopening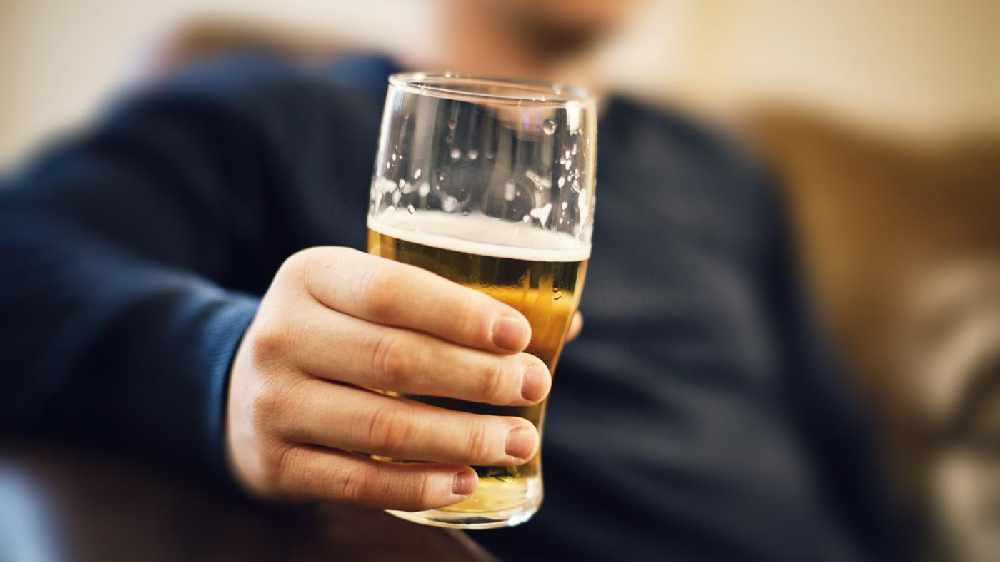 It's reported the 25-page document has been drawn up to reopen pubs this month
It will include guidelines similar to those already in place for restaurants and food-serving pubs.
Social distancing will have to be observed at all times, with no more than six people from three different households allowed at each table.
A distance of one metre must also be kept between each person at the table, unless they are from the same household.
There will be no time limit for how long people can stay as long as a two metre distance is kept between tables at all times.
It's thought the re-opening could coincide with the launch of the Government's Living With Covid portfolio which is due to be launched on September 14th.
More from Coronavirus