UPDATE: Airbnb hits back at calls from a Cork senator for the closure of their website during Level 5 restrictions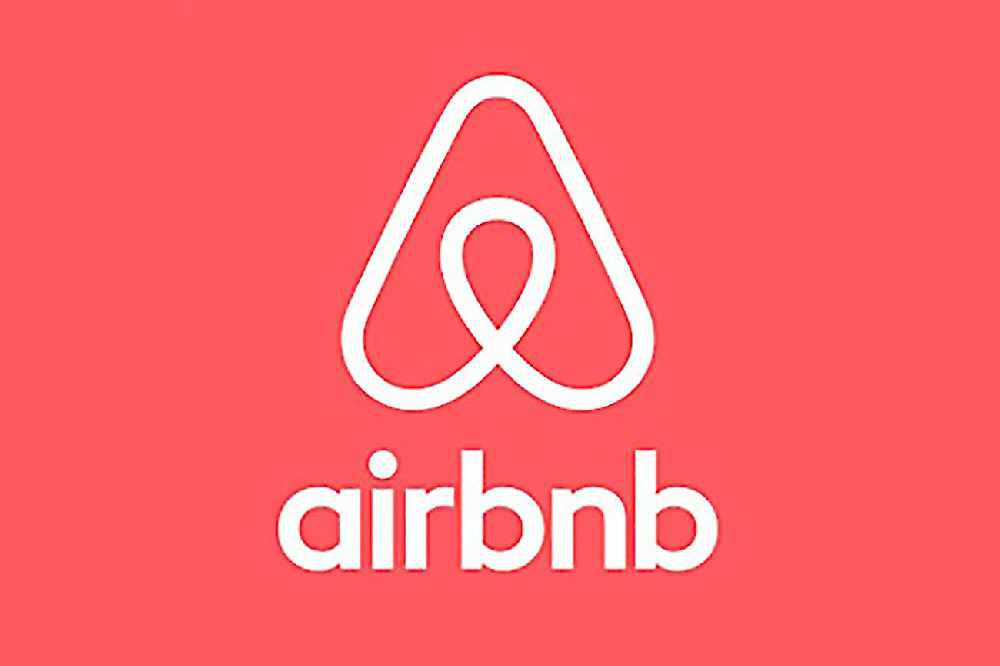 Tim Lombard says the government needs to draw up laws to stop short term lets as he claims they are being used for parties
In response to a statement request from RedFM News AirBnB say they have seen no evidence to support the Senator's claims.
Senator Lombard told the Dail there is no way of knowing if AirBnB hosts are operating according to current Covid regulations and says the website should be closed down until it agrees to work with the relevant bodies
In a strongly worded statement issued to RedFM News this lunchtime AirBnB say it is false to suggest that listings on their site are intended solely for leisure, they say there are legitimate reasons for travel during Level 5, such as work related travel that is required for workers providing essential services and the Senator's comments fail to take these use cases into account.
The statement adds that parties are banned on Airbnb and they take swift and robust action against those who breach their strict policies however they say have not had specific issues brought to their attention for them to investigate
In a recent crackdown on antisocial behaviour, Airbnb removed or suspended 2,500 listings across Europe, and they say their Neighbour Support Line makes it easy for anyone to highlight concerns.
In conclusion they say they want to be good partners to communities, they share clear information about government travel restrictions. and remind all hosts and guests to follow the rules..
More from Coronavirus