Agriculture Minister issues statement on tie-up scheme for fishermen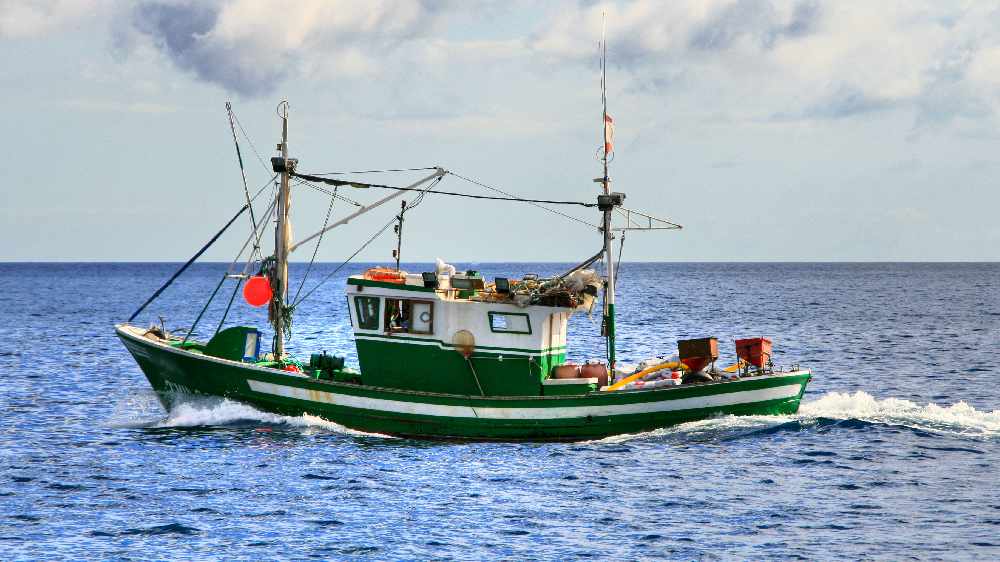 The Agriculture Minister says a voluntary tie-up scheme for fishermen is not designed as a replacement for fishing activity. 
Minister Michael Creed issued a statement to RedFM News, after the four fish producing organisations accused him and his officials of turning their backs on the industry.
For the first time ever, the four producer organisations have issued a joint statement to say they are struggling to cope with the 'massive' falloff in demand and are asking the Minister to reconsider the scheme.
The group say the industry is worth €1.22 billion and supports over 16,000 jobs.
Minister Creed says the scheme is intended to contribute towards fixed costs ranging from €6,000 a month for very large vessels and €500 a month for a maximum of two months for the very smallest vessels.
Speaking to RedFM News, Patrick Murphy from the Castletownbere based Ireland South and West Fish Producers Organisation says it's very hard to get people involved in the industry - press PLAY
More from Coronavirus