Abdominal Pain, Nausea, Fatigue, Dizziness Among Reported Side Effects Of Pfizer-BioNTech Vaccine.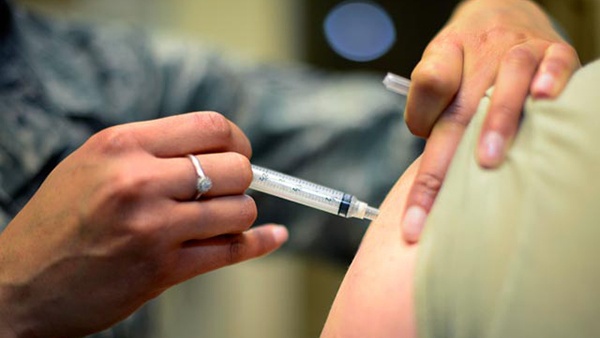 The Health Products Regulatory Authority says up to last Monday, it has been notified of 81 mild to moderate suspected cases.
More than 77,000 doses of the vaccine have been administered.
Chief Executive of the HPRA, Dr. Lorraine Nolan, says no serious allergic reactions have been reported:
"To date, the HPRA has not received any confirmed reports of anaphylaxis, but we can anticipate that as our vaccination numbers continue to increase we will receive reports of this nature. As always, when discussing potential side effects we must remember the risks they present is significantly outweighed by the health risks posed by the virus itself."
More from Coronavirus