A TD has warned schools may not open before St Patrick's Day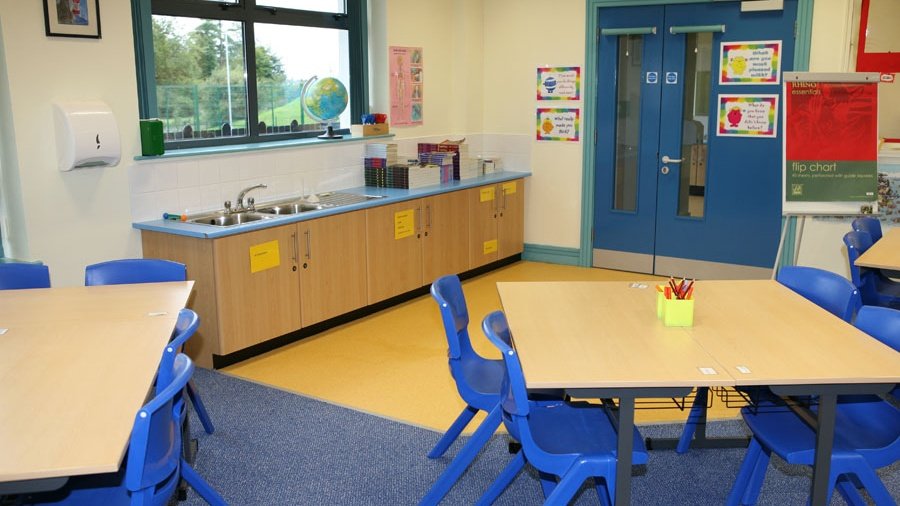 The Education Minister failed to provide a timeline in the Dáil this afternoon saying the situation will be reviewed at the end of this month.
Students with special needs will be able to return to class from next Thursday at primary level.
But Labour's Education Spokesman Aodhan O'Riordain says it may be some time before the rest of the student body is back, "I think if we're honest with ourselves, you know it's much easier to close schools than it is to reopen them," he said.
"And with the numbers that are circulating around, with the death count rising, that it is unlikely that we'll see schools open before the midterm break and possibly before Patrick's Day and possibly beyond".
More from Coronavirus