A senior member of NPHET says there's concern Covid-19 variants will undermine the vaccination programme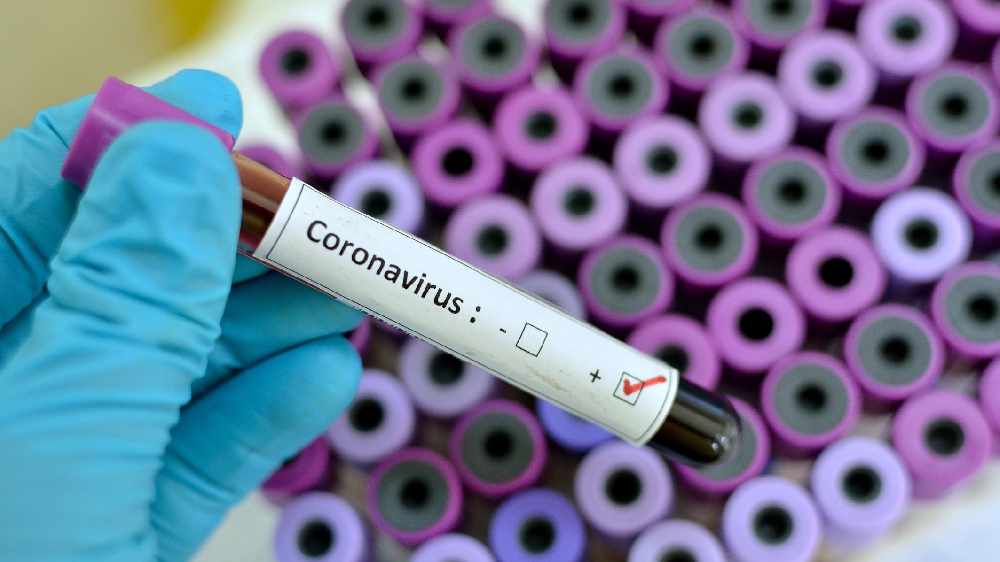 It comes as a small number of variants with no link to international travel have been detected here
The more transmissable UK variant is being blamed for the number of cases plateauing here.
But Dr Mary Favier says different variants have been detected in the country in the last week:
"The variants of concern that are being noted in the last week or so are from South Africa and Brazil, and the big concern about those is that they'll undermine our vaccination programme and there's some suggestions that it'll only be about half as effective. So, we could have all this good work people doing all their best in terms of distancing and handwashing and masks, and we could have a really good vaccine rollout and still effectively back to square one"
More from Coronavirus