A major row has broken out in the Dáil over the approach the government should take to suppressing COVID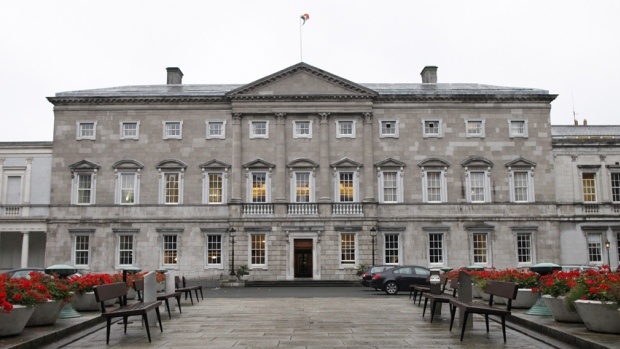 The Labour Party tabled a motion calling for extensive suppression of community transmission and border controls before a re-opening of the economy. 
A number of rural TDs including the Healy Raes criticised them for not understanding the impact that would have on small businesses.
Labour TD Duncan Smith took issue with the suggestion he didn't understand working people, "I remember as a kid in the 80s, having to take any work going, hanging doors in Finglas just to put a roof over our head and food on the table. I remember that. I spent my teenage years working on sites filing skips..... they driving their Mercedes into their big big plant hire shops walking past all their machinery was worth hundreds of thousands to count all their money"
More from Coronavirus