A Lobbyist Says Ireland's Restaurants Could Be Impacted For Years To Come Without Stricter Quarantine Laws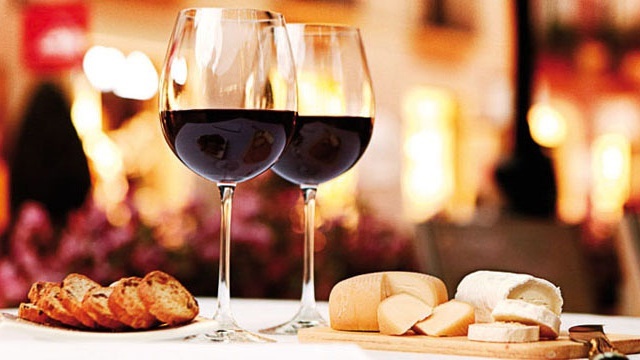 He's calling for mandatory quarantine periods at Ireland's ports of entry
The Taoiseach says the government won't consider reopening hospitality businesses until mid-summer.
The Restaurants Association says if they're not back open again in time for July and August, as many as half could face liquidation.
Adrian Cummins says they want certainty -- and a solid quarantine regime is part of that.
More from Coronavirus