A Further 8 People Have Died With Covid-19 In The Republic Today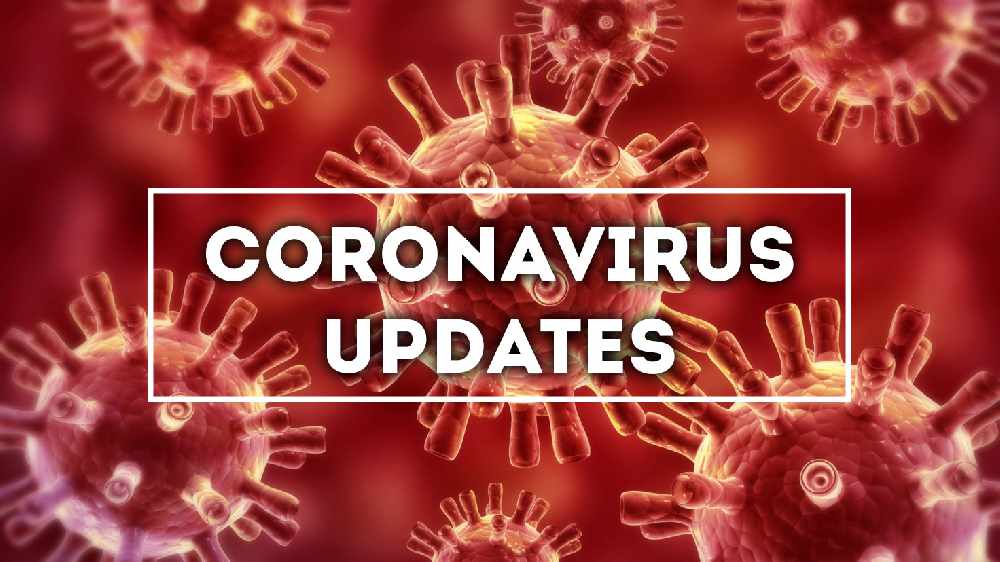 330 new cases have also been confirmed, including 28 in Cork
The 14 day incidence rate continues to fall.
Andrew Lowth has this report for RedFM News:
'This is the lowest daily figure of COVID-19 cases in the last 10 days
99 of today's new infections are in Dublin, with 28 in Cork, 26 in Louth, 25 in Meath and 21 in Donegal.
The national 14-day incidence rate per 100 thousand has fallen to 113.1, with the rates in Donegal and Limerick remaining over 200.
283 people infected with COVID-19 were in hospital as of 2pm, with 33 of those in ICU.
2018 people have died with COVID-19 since the start of the pandemic, with over 69 thousand 800 cases.'
More from Coronavirus