A former Dublin GAA star says the controversy over the last number of days is not a good look for the team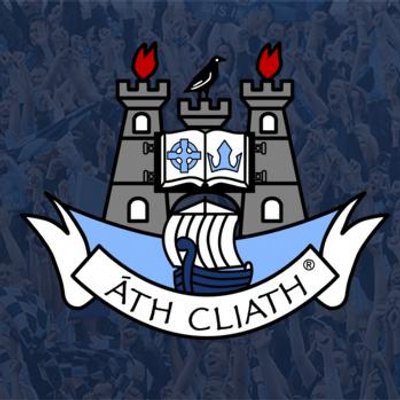 Former vice captain Paul Curran was speaking out in relation to the early morning team training session on Wednesday
Paul Curran says he fears there could be further repercussions following the early morning training session on Wednesday, which breached covid restrictions.
He says the move to suspend manager Dessie Farrell was the right thing to do
"This group have always, you know, set very high standards over the last decades. It was a serious lack of judgement, and it's not a good look for the team, who have been outstanding for over a decade. So I think the board moved very quickly in suspending manager Dessie for 12 weeks. I think it was the right move, but it's still not going to go away, I think the GAA are looking at it on I think there's probably more coming down the line"
More from Coronavirus