A decision on this year's Leaving Cert may come as early as tomorrow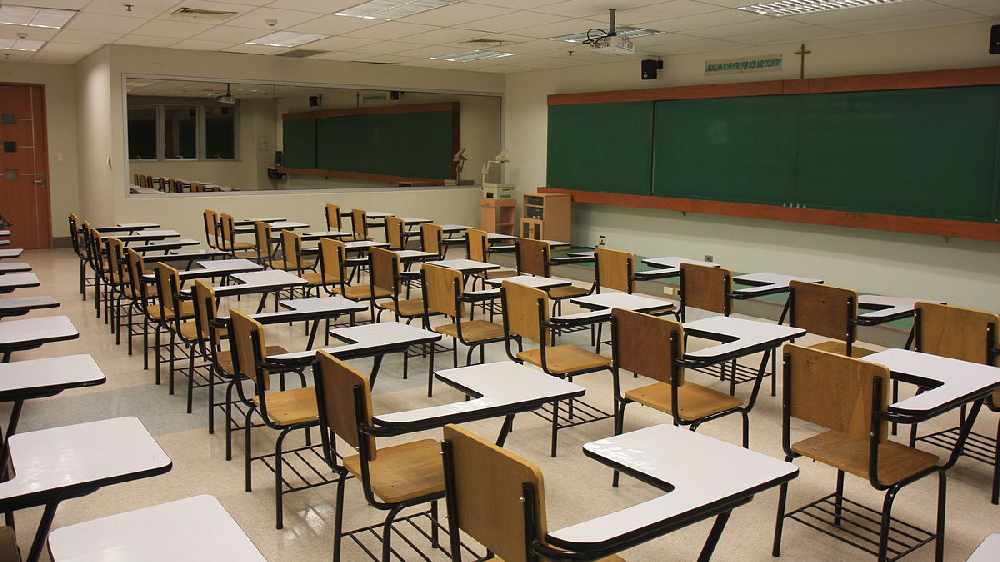 The cabinet sub-committee on education will meet tomorrow in the hopes that a deal can be reached. 
Ministers also hope that an date for the phased return of schools can also be agreed before the end of the week.
Sinn Féin's Education Spokesman Donnchadh O'Laoighaire says teachers want a return to school as soon as it's safe, "There is an understanding and there is an appetite there, I talk to the teachers and principals and SNAs every day of the week I think they want to get back into the classroom. What they want is to ensure that the safety measures are there to ensure that the risks that are there are mitigated because that is what this is all about."
More from Coronavirus