98,000 Swabs And Over 90,000 Lab Tests For Covid-19 Took Place Over The Past Week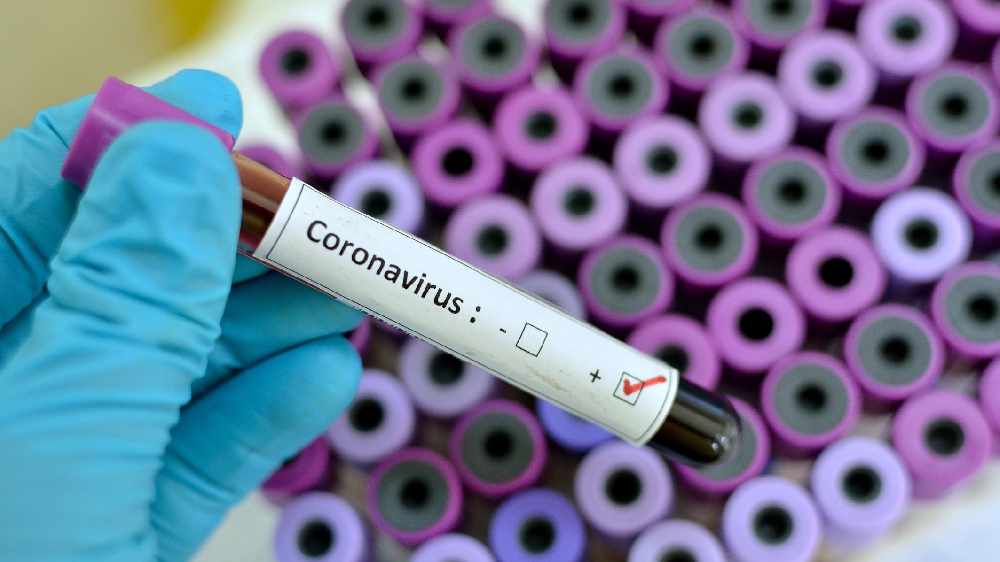 The HSE chief executive, Paul Reid, says that shows a 'concerningly high' transmission of the virus.
94 people remain in hospital with Covid, and 16 patients are in intensive care units.
Professor Emer Shelley, from the Royal College of Physicians, says introducing more restrictions on a county basis may prove difficult.

More from Coronavirus