8,248 New Covid Cases Confirmed, With Over 1,300 In Cork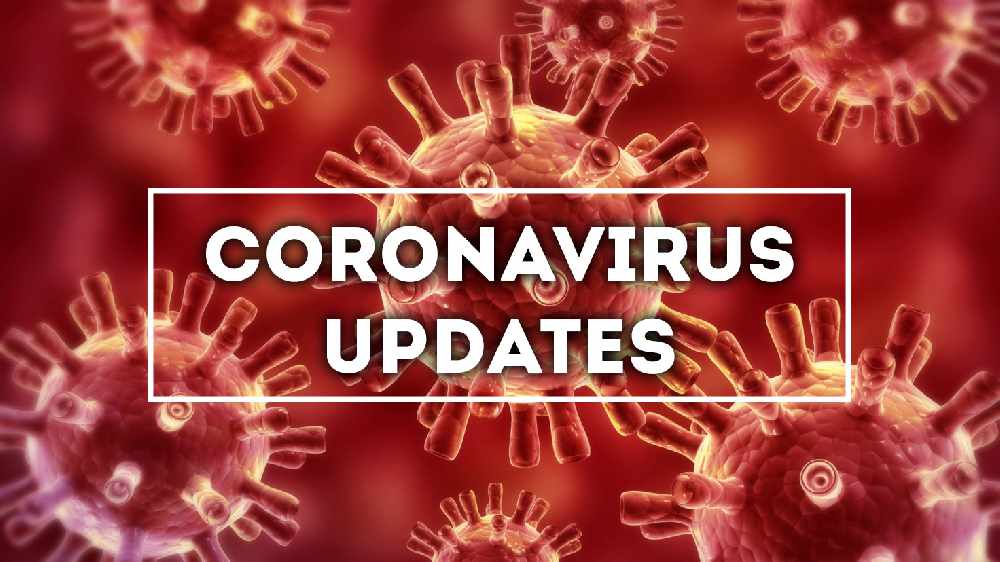 A further 20 deaths linked to coronavirus have also been reported
The Department of Health has confirmed 1,374 new cases of Covid-19 in Cork today.
It is second only to Dublin, with 3,013 further coronavirus cases reported in the capital today.
The Chief Medical Officer says three cases of a new variant, first detected in South Africa, have now been confirmed here.
Anyone who's recently travelled from the country is being advised to self-isolate for 14 days and refer themselves for a test.
Here in Cork, over 180 nurses are unavailable to work at Cork University Hospital due to Covid reasons, resulting in the closures of wards at CUH and CUMH.
More from Coronavirus