744 People With Covid-19 Are Being Treated In Irish Hospitals This Morning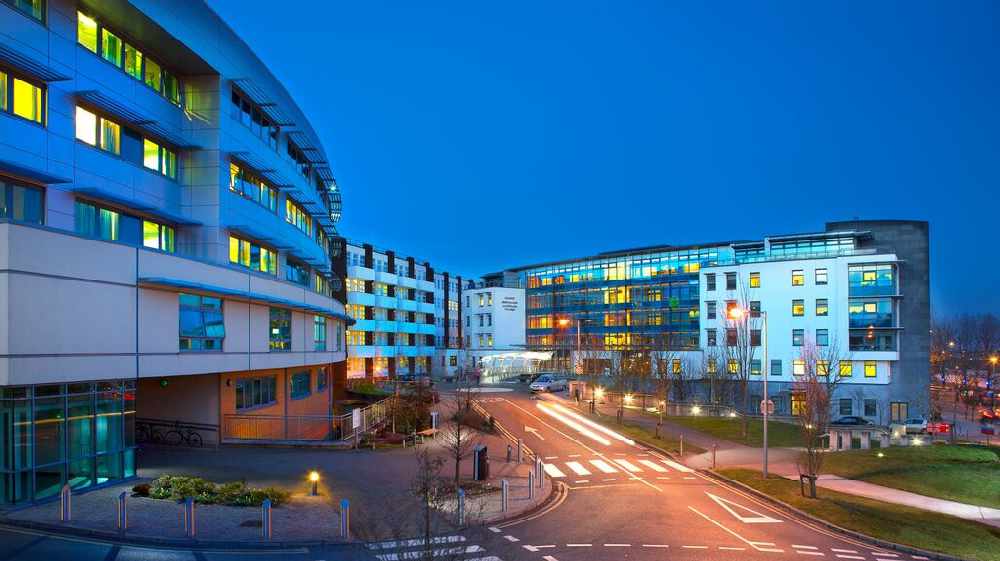 It's the highest number of patients on wards with the disease since the end of April.
There have been 51 admissions to Irish hospitals in the past 24 hours, which is down on figures from over the weekend.
It shows a 10% rise on yesterday's number, while it's more than double the number of people with the virus on wards compared with last Monday.
There are 55 confirmed cases at Cork University Hospital, the second highest in the country after Beaumont on 72, and 16 at the Mercy.
As of last night there were 65 Covid patients in ICU including 4 at CUH receiving treatment - the first time the number has been above 60 since May.
The Chief Medical Officer, Dr Tony Holohan has said the level of transmission of Covid-19 is not sustainable for the healthcare system, and is reminding people that behind the numbers is a real person with a family.
More from Coronavirus