63 Year Olds Can Register For Covid-19 Vaccine From Today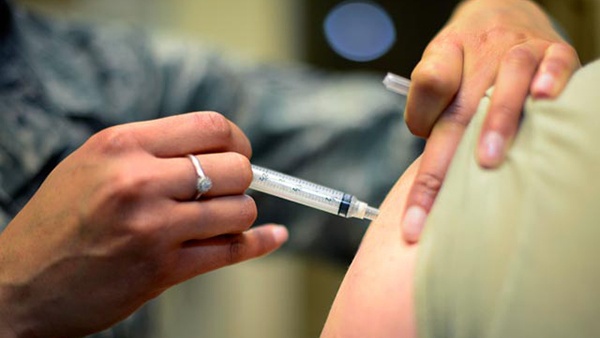 They'll get the AstraZeneca jab in a vaccination centre
62-year-olds can register on the HSE website from tomorrow, followed by 61-year-olds on Monday, and 60-year-olds on Tuesday.
It comes as NIAC will make its final decision on the use of the Johnson and Johnson vaccine in Ireland over the coming days.
Professor of Experimental Immunology at Trinity College Dublin, Kingston Mills, says the risk is very low:
"The numbers of clotting events with the Johnson & Johnson vaccine are pretty small. I think it's about eight cases in 7 million doses of vaccine in the US. That's very small. It wasn't surprising that the AMA said that they should restart using it. But the authorities here to should follow suit."
More from Coronavirus