500 "no-shows" at Dublin Covid vaccination centre due to appointments being duplicated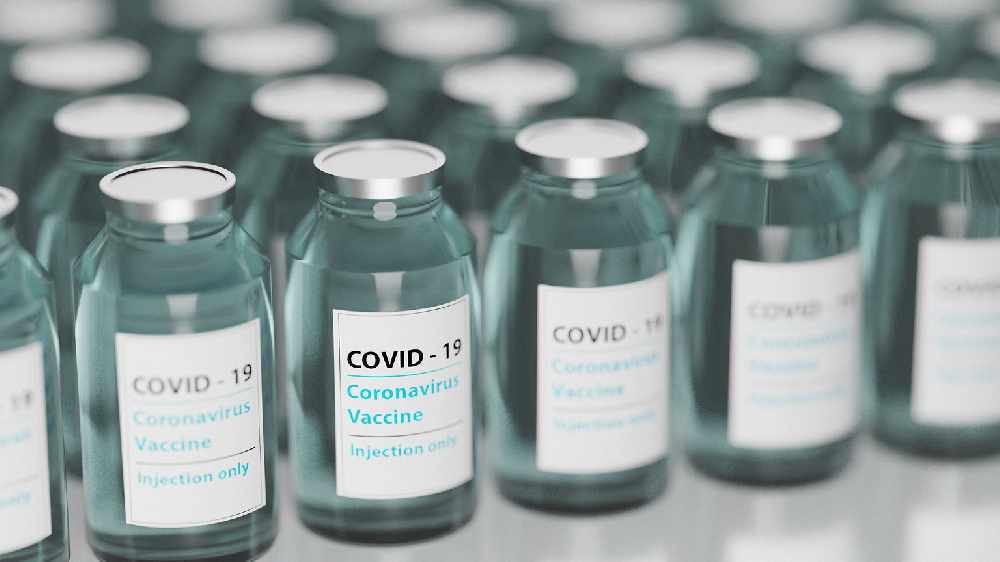 It's emerged there were over 500 "no-shows" at a Covid vaccination centre in Dublin yesterday due to appointments being duplicated.
Out of more than 1,300 slots for healthcare workers at the Citywest facility, only 757 people turned up.
The Dublin Midlands Hospital Group says Citywest is working on how it schedules appointments to improve the management of the centre.
HSE chief executive Paul Reid has denied that any doses were wasted: "You don't go opening all these vials, and then have a scurry around at the end of the day to use the vials, you organised the vials, and the administration of the vials as your day is progressing so you don't go piercing vials for 572 people, you do it as a is progressing so it wouldn't be all that waste. "
More from Coronavirus