47,000 Construction Staff Will Remain Out Of Work When The first Phase Of The Reopening of The Sector Begins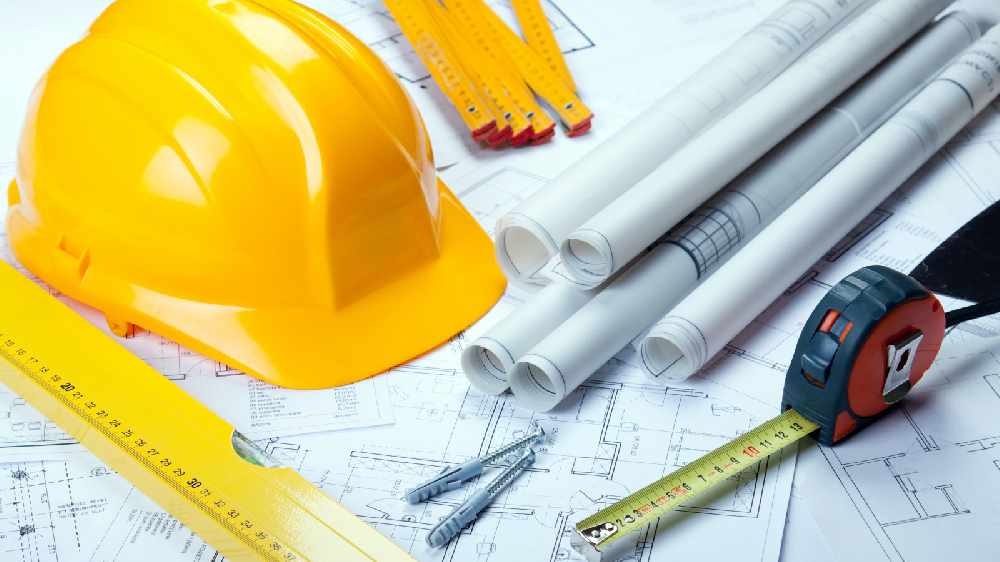 All house-building work can resume on April 12th, along with early learning and childcare projects. 
But Housing Minister Darragh O'Brien says other builders will have to wait until at least May 4th.
"Going through the numbers of people within the sector who are are on the Pandemic Unemployment Payments at the moment we have about 62,000 on that, I would expect now with the reopening of this part of the sector will have at least 14,000 coming back in so you're looking at then on or about 47,000 who will still be furloughed effectively and out of work because of the restrictions."
Meanwhile, president of the Teachers Union of Ireland, Martin Marjoram, believes they should have been consulted about the change.
"To have a decision like this made, it's extraordinarily disrespectful we feel to teachers who are working extraordinarily hard and who have shown great flexibility and patience in keeping education up and running, who are looking from the 12th April at returning to fully open schools, all the crowded classrooms."
More from Coronavirus