47% of Population Think Worst Of Covid-19 Pandemic Is Ahead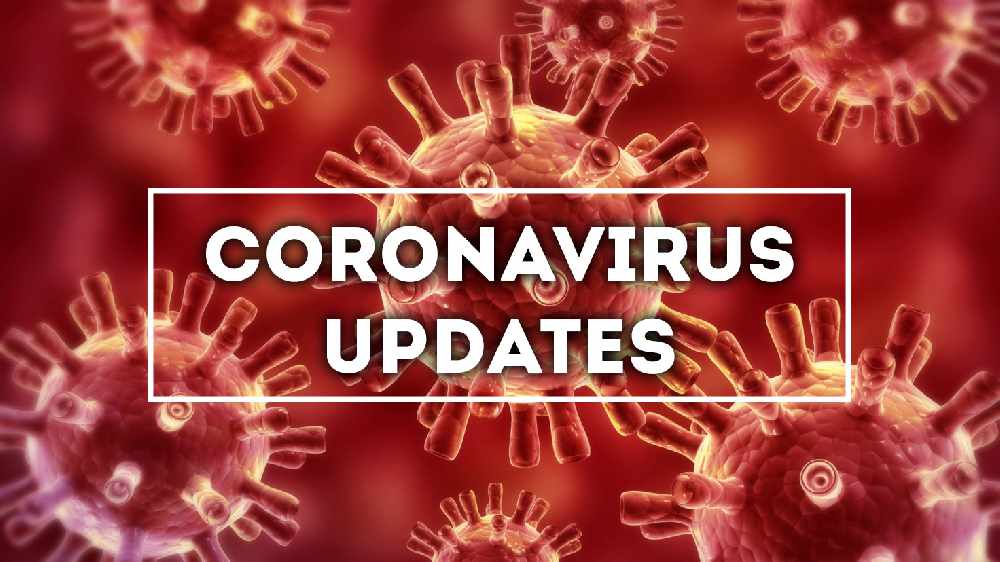 According to the Department of Health, which commissioned the survey, that's the highest level since April. 
Monaghan GP Illona Duffy says there's been a big increase in suspected cases since children went back to school.
But she says that's beginning to level off for many GPs.
More from Coronavirus