138 new cases and no further deaths in latest Covid-19 data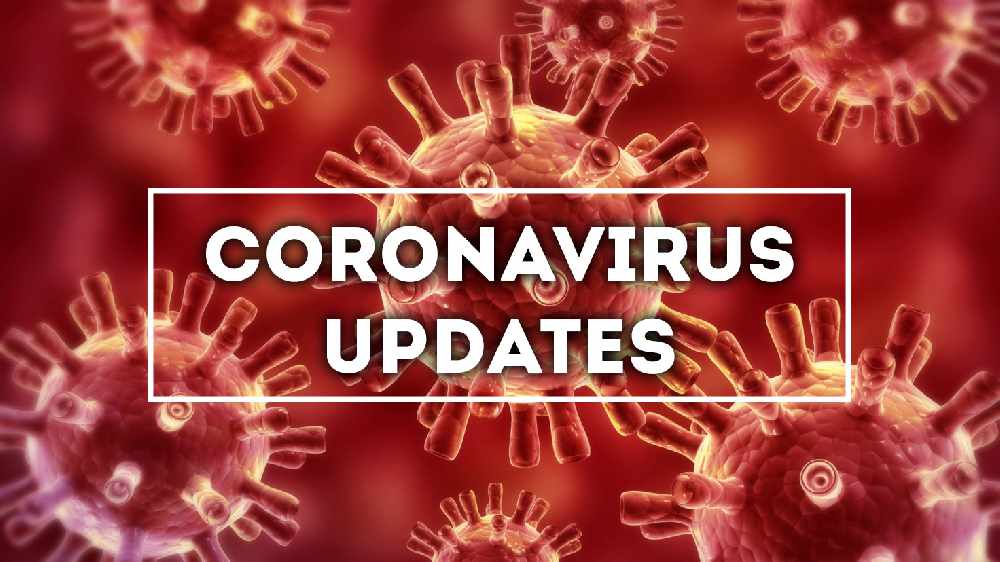 Public health doctors have discovered another 138 cases of Covid-19 in the Republic.
The highest numbers were in Dublin, with 68 cases, with 13 in Limerick, 9 in Kildare, 5 in Cork, 5 each in Wexford and Wicklow, and 24 more spread across 14 other counties.

There were no further deaths linked to the virus in the latest data.

But Professor Sam McConkey says it's clear the the outbreak is spreading slowly but steadily, and the pandemic death toll will rise.
More from Coronavirus