100,000 Covid-19 vaccine doses administered in the space of a week, according to the HSE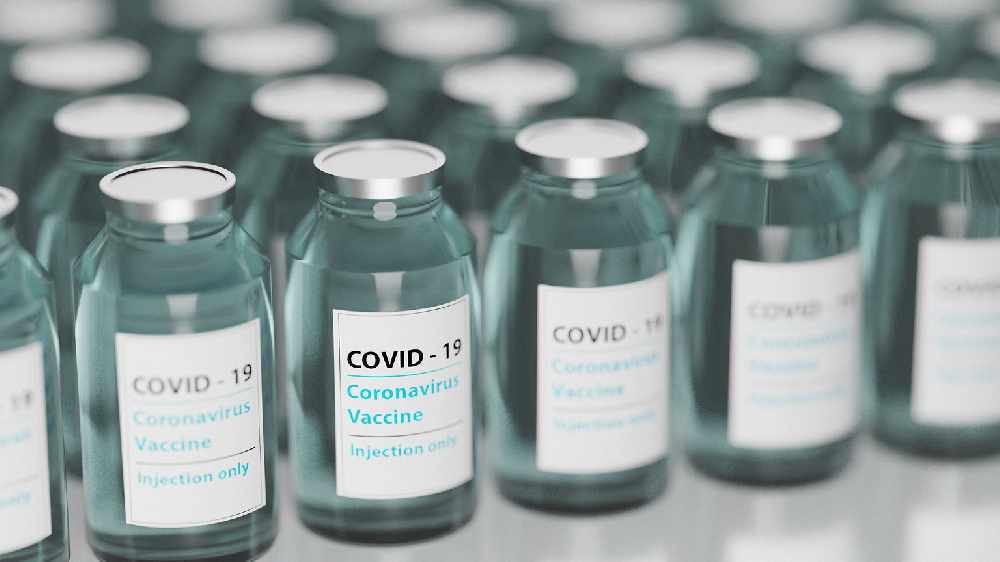 After days of revelations over the Beacon Hospital's vaccine clinics, HSE boss Paul Reid says the programme is "heading to a new phase". 
The latest data on the vaccine drive shows a record number of shots were given on Thursday, close to 27,500.
That brings the seven-day total up to 106,000 doses.
Health service boss Paul Reid says the intention is to vaccinate a similar number this week.
The target set is for between 95,000 and 105,000 doses to be delivered.
The bulk of them- 75,000 or 80,000- are to be administered at 540 GP surgeries, mostly to over-70s.
Between 15,000 and 20,000 medically vulnerable patients are also due to be injected.
While around 5,000 people in long-term care facilities will get a dose, along with the last appointments for health service staff.
The health service is expecting to take delivery of a million vaccines in April -- with a "significant" consignment due in from AstraZeneca in the days ahead.
Since December there have been over three quarters of a million injections -- with 211,000 people having received their second shot.
More from Coronavirus