100 Staff At Co Offaly Hotel Being Screened After "Significant Covid-19 Incident"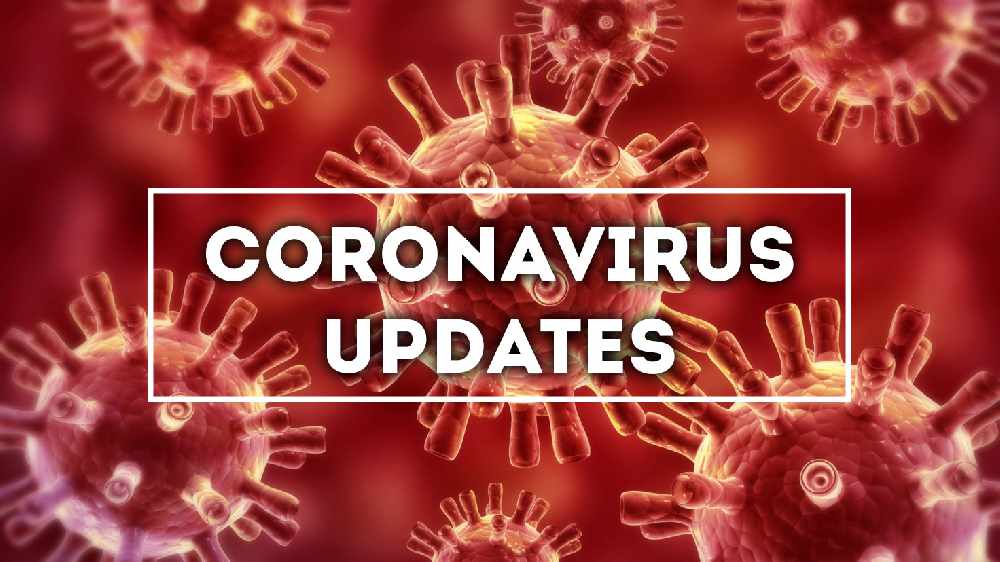 20 guests in a group of forty that stayed there last week have tested positive for the virus. 
So far there have been no confirmed cases outside the golfing party.
But local GPs have been warned a "significant" number of people in Tullamore may have been affected.
More from Coronavirus