Warning for parents of Children using oovoo app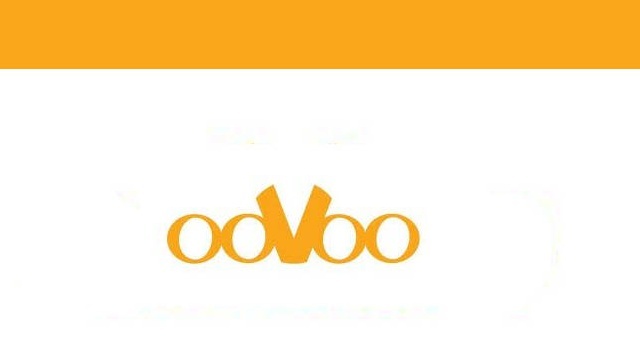 A Cork mother has spoken out after her son was among 7 children on a group chat who were infiltrated by a man whom she believes is a paedophile.
Deborah's 12 year old son was using the Oovoo video App on a group chat with a number of his friends, who are all in 5th and 6th class, when a man joined their chat, he was naked and in his 50's or 60's and was wearing a mask.
He told the children he was French and asked the children to put masks on and mimick how he was touching himself.
The kids told their parents and Deborah immediately got a new SIM card for her son's phone, believeing that it would be enough to block him, however her son alerted her that the following day the same man re-joined their group chat.
The guards have been alerted and speaking to Cork's RedFM Deborah has this advice for other parents whose children may be using the app.
More from Cork