US tech company Microchip to invest over €16 million in a new development centre in Cork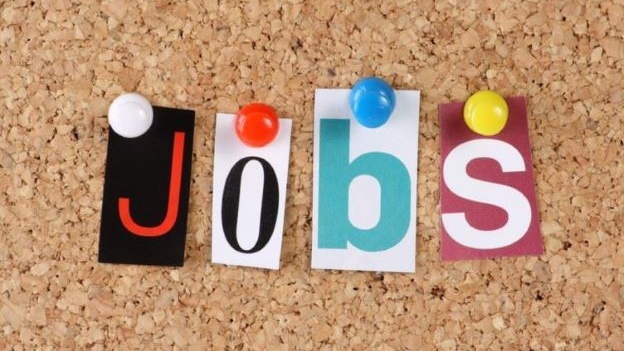 The group says it will also create up to 200 jobs over the next seven years. 
The new development centre will focus on designing integrated circuits and producing software for high speed networking.
Microchip say they will collaborate with Irish universities on their next-generation initiatives and will offer internships to students.
The 200 jobs will include engineers for integrated circuit design and testing, hardware and software system design, applications development plus field and customer support.
More from Cork