US Senate rejects attempt to dismiss Trump impeachment trial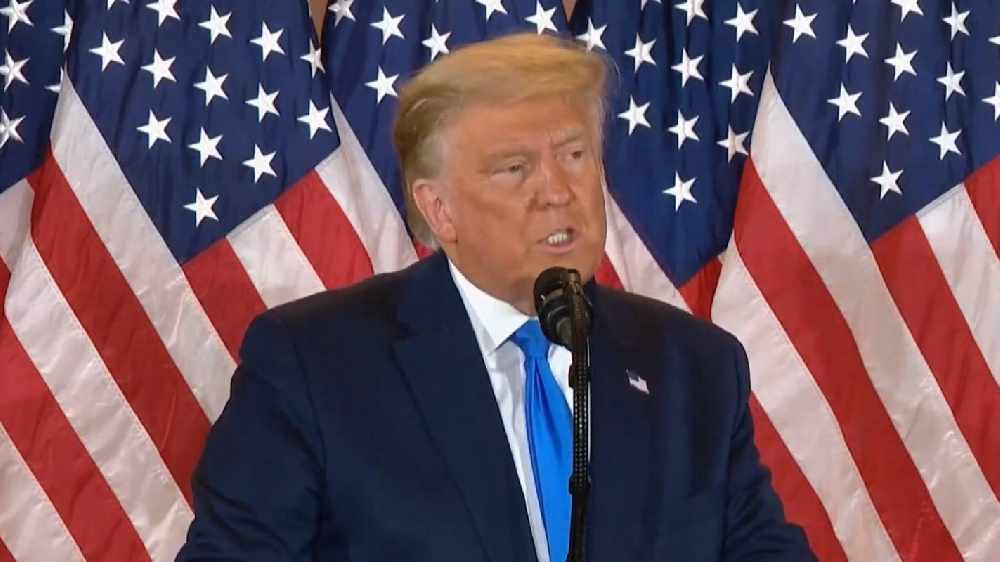 The US Senate has rejected a Republican attempt to dismiss Donald Trump's historic second impeachment trial.
45 Senate Republicans backed a failed effort to halt former president Donald Trump's impeachment trial.

Some have described it as a clear sign that the former president will not be convicted of inciting insurrection at the Capitol.

Anthony Zurcher is BBC North America Correspondent, he says only five Republicans joined Democrats to reject the move.
"Out of those 50 Republic senators, 45 of them voted for the resolution.
"It seems pretty certain that there are nearly the entire of the Senate Republicans who are going to stick by Donald Trump through this whole process."
More from Cork