TUI Teachers To Stage Lunchtime Protest At Up To 50 Schools Across Cork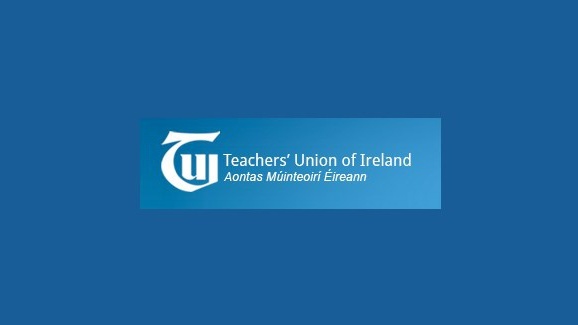 Teachers are seeking pay equality

Teachers who are members of the Teachers Union of Ireland will stage a lunchtime protest at up to 50 schools across Cork this lunchtime.
The action, which is part of a national strategy, will see teachers who are seeking pay equality mount lunchtime protests at schools and colleges today as part of their campaign.
There has been some engagement with government to abolish lower pay rates for people who entered the profession after 2011 but the TUI say teachers are becoming impatient with the slow pace of progress.
Mike Lyons Cork representative of the TUI told RedFM News that today's action will not negatively impact on students today but he says their message is simple
More from Cork