Top Four Things you need to know - Friday June 11th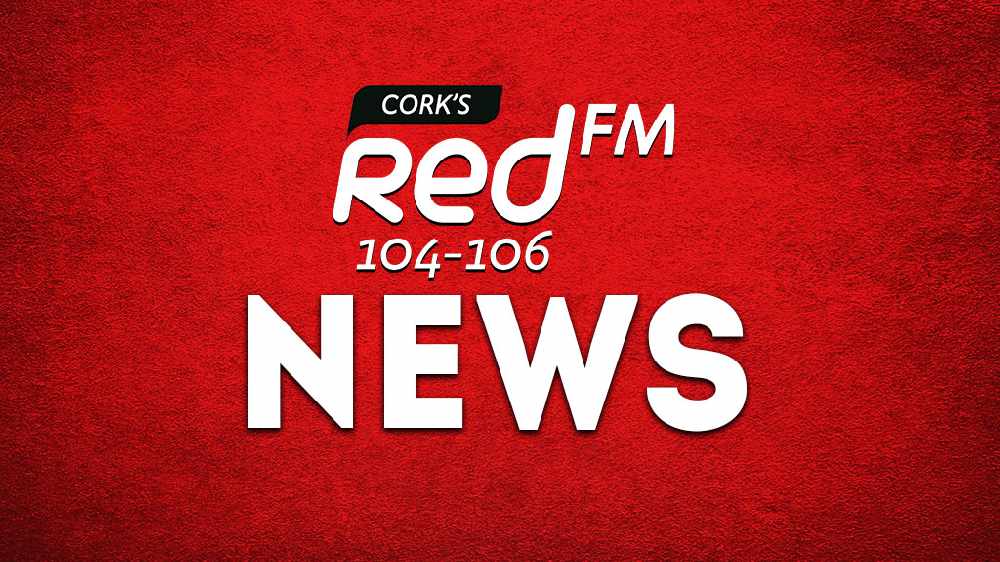 The top four things you need to know for Friday morning, June 11th.
A man who sued over the death of his 38-year-old wife at Cork University Maternity Hospital days after her first baby was delivered
has settled his High Court action for €1.25 million.

Anne Casey died 11 days after she first had a cardiac arrest as she was having a lung scan and her baby was delivered by emergency
caesarean section.

Her husband Dominic Casey from Dunmanway told the High Court he was outside the X-ray department as his wife, who had been admitted to
the hospital days earlier with breathlessness, went into cardiac arrest.

A review at Cork University Maternity Hospital after Mrs Casey's death found she died of a devastating brain injury incurred at the time of
the cardiac arrest.

The review panel found Mrs Casey was obviously and significantly unwell for more than 60 hours following her admission to hospital
but had not been reviewed by a consultant.
****
Hospitals in Cork and Limerick continue to be seriously affected by the cyberattack on the HSE.

HSE chief operations officer Anne O'Connor told the Irish Examiner that that Laboratory systems at Cork University Hospital are working at 50% of capacity, and GPs cannot access the systems for tests.

Radiotherapy treatment for cancer continues to be done at the private Bon Secours cancer centre.

Both hospitals also continue to see unusually high numbers of people coming to the emergency departments but are seeing a reduced level of Covid-infections.
****
The number of people with Covid-19 in ICU is at its lowest level this year.

23 patients with the virus are currently in intensive care, while 59 people are in hospital - the lowest in nearly 9 months.

398 new cases of the disease have been confirmed in the Republic.
****
Farmers will take to the streets of five Cork towns later this morning as part of a nationwide rally,.

At 11 am they are set to take to the streets in Bandon, Skibbereen, Midleton Kanturk and Mitchelstown to highlight the importance of commercial farming to the rural economy and will warn against the dangers of current CAP proposals.

More from Cork