Three Cork projects awarded €200,000 for sustainable actions in the city and county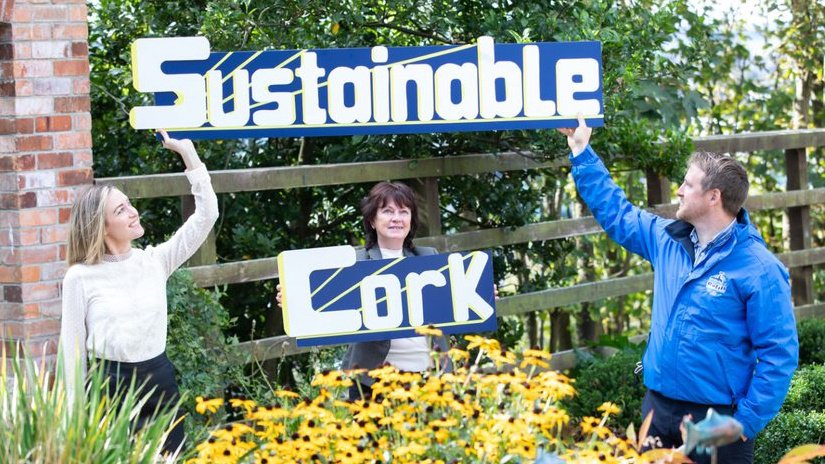 The projects promote sustainability in Cork through environmental awareness, community inclusion and employment
Three projects promoting sustainability in Cork through environmental awareness, community inclusion and employment have been awarded supports to the value of €200,000 from a fund created by Rethink Ireland in partnership with Cork Chamber of Commerce and the Department of Rural and Community Development.
The Sustainable Cork Fund recipients include Nasc's Gateway to Inclusion project, which provides supports for female migrants and refugees to pursue education and employment opportunities; NCE Outreach, which offers further education, training and employment for people engaged in post-addiction treatment programmes and probation services; and Refill.ie which will provide innovative initiatives to help eradicate single use plastic water bottles in Cork City and County.
The not-for-profit organisations were among 66 who applied for the Sustainable Cork Fund, which was created to commemorate Cork Chamber of Commerce's 200-year anniversary.

More from Cork