This Year's Cork LGBT+ Pride Festival Will Take Place Virtually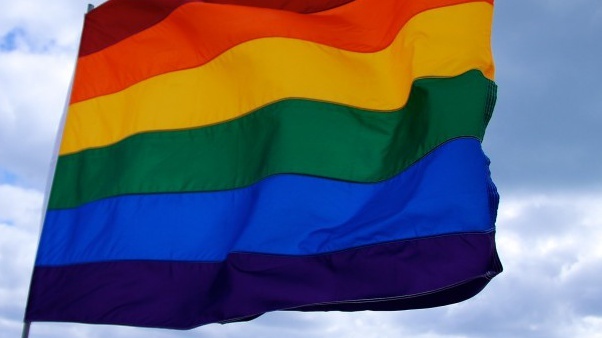 It's due to the ongoing Covid-19 pandemic
The 2020 programme of events have been reimagined to take place online due to current restrictions.
This year's festival will include a number of online talks and seminars, a virtual parade, and an interactive LGBT+ walking history tour.
The Cork LGBT+ Pride Festival gets underway on Monday 19th October and runs all week until Sunday 25th October.
More details can be found at www.corkpride.com.
More from Cork