The Viability Of Cork And Shannon Airports Is Being Called Into Question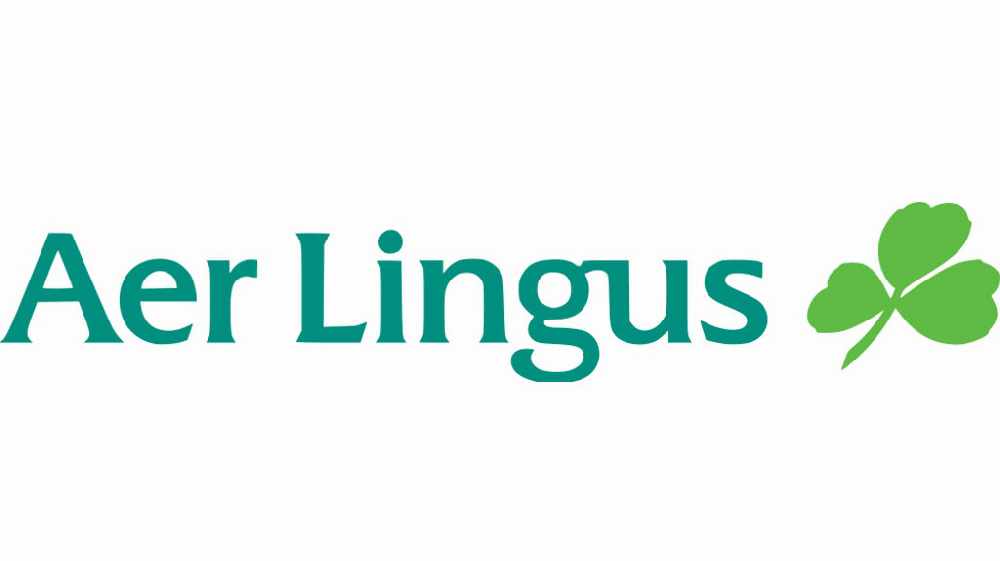 It's as Aer Lingus carries out a review of its operations
The airline has said it may be forced to seek compulsory redundancies to deal with its dire financial situation.
Losses at Aer Lingus are running 98 million euro in the three months to the end of June- almost double what it suffered when travel was disrupted in the wake of 9/11.
It means flights to and from the regional airports could be cut.
The news comes as management at Cork Airport call for a stimulus package to help it survive the fallout from COVID19.
Passenger numbers are down 95% on this time last year, and an estimated €23 million in revenue is expected to be lost by year-end.
Travel journalist Eoghan Corry say the government's travel restrictions could have a long lasting impact:
More from Cork