The Top Four Things You Need To Know Now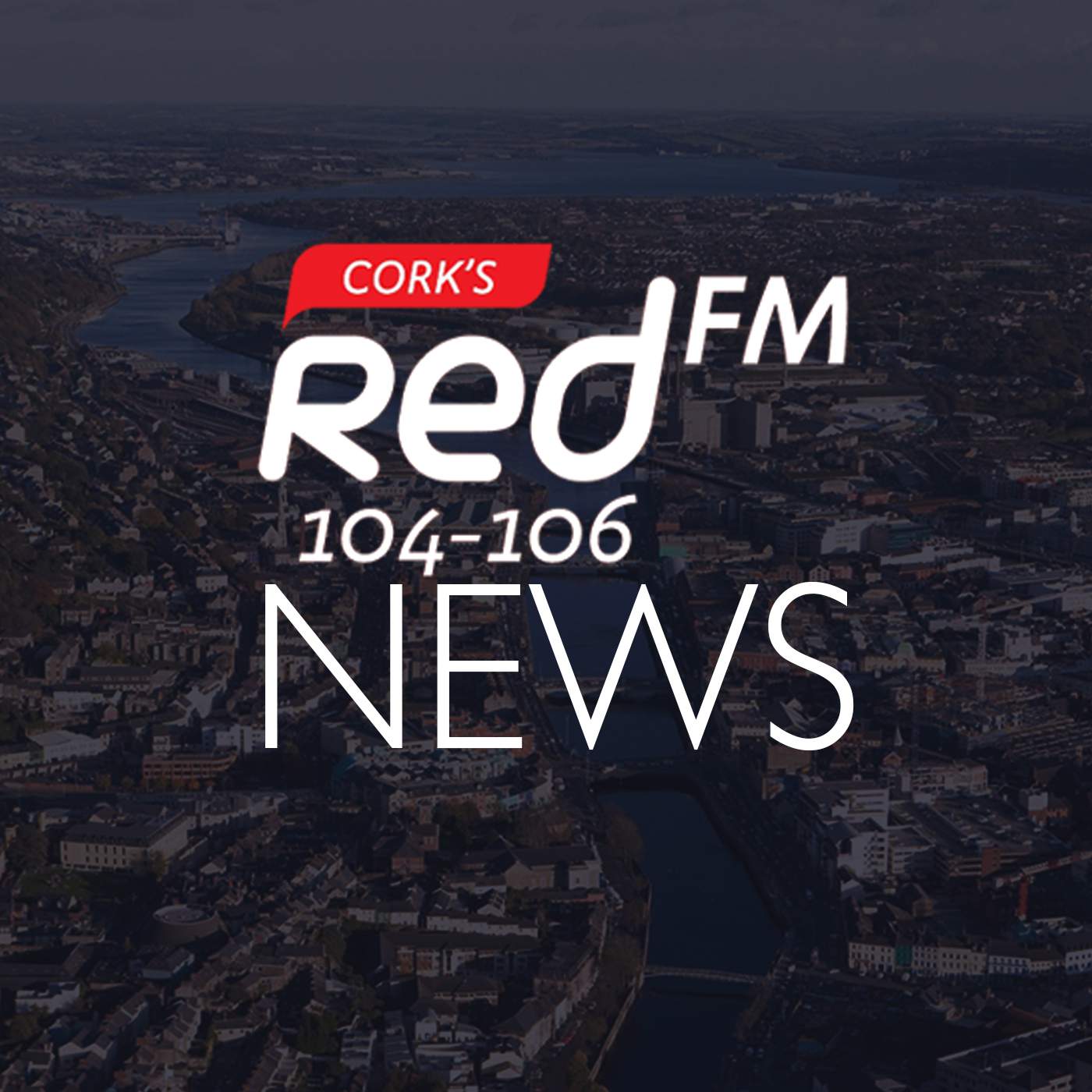 The main stories making the headlines across Cork
The Chief Medical Officer says it's hoped schools can reopen as soon as possible - but has warned the levels of Covid-19 are nowhere near where they need to be.
===
The Rural Independent Group has slammed the Government for it's 'juvenile' excuses for not imposing mandatory travel quarantine.
===
Ireland's unemployment rate is expected to grow to an average of 9.3% this year, with the Central Bank warning of an uncertain economic outlook in the short-term.
===
Hauliers say the current system of border checks is worse than it was in the 1970s.
The Irish Road Haulage Association will be before the Oireactas Transport Committee later.
More from Cork