The Top Four Things You Need To Know Now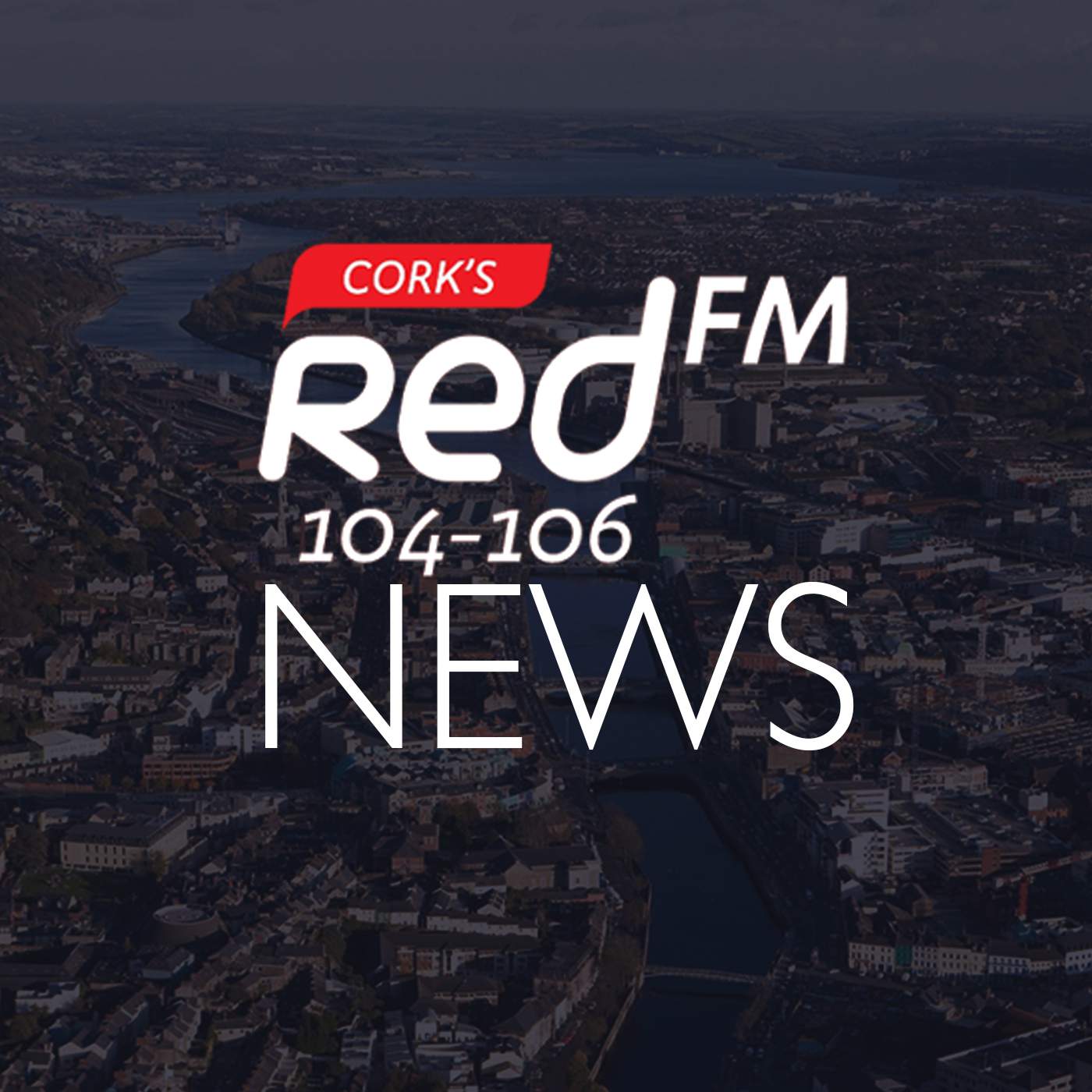 The main stories making the headlines across Cork
The new roadmap for living alongside Covid-19 will be published this morning.
It will contain a system whereby different counties will have different restrictions based on the prevalence of the virus locally.
===
One in every five small and medium businesses ran at a loss during lockdown.
===
British MPs have failed to stop a bill Boris Johnson's government admits breaks international law.
===

The Shakey Bridge is due to reopen in December.

More from Cork