The Top Four Things You Need To Know Now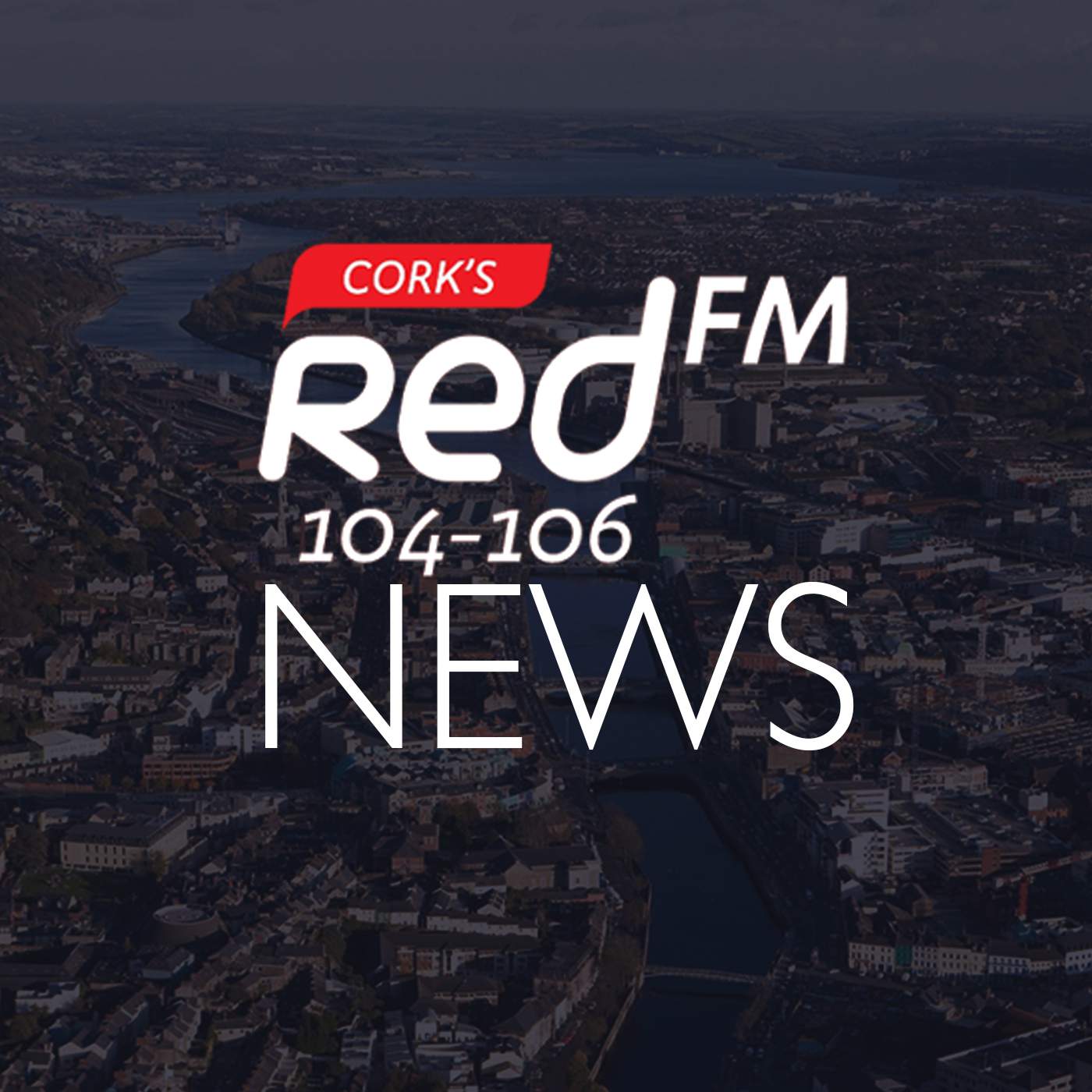 The main stories making the headlines across Cork
NPHET will meet later to discuss the deteriorating Covid-19 situation in the country's hospitals.
Latest figures show there are 1,770 patients with the virus in hospitals, which includes 176 in ICU.
===
A medical expert claims the country's Covid-19 vaccine programme is 'unambitious' - with only 'a trickle' of doses arriving.
Health Minister Stephen Donnelly says up to 2.2 million people could be vaccinated by the end of June.
===
Last night's Fianna Fáil parliamentary party meeting heard calls for this summer's Leaving Cert to be scrapped.
===
Donald Trump has made history - becoming the first US President to be impeached twice.
It's now up to the senate to decide whether to convict him - if they do it's likely they will also bar him from ever holding public office again.

More from Cork