The Top Four Things You Need To Know Now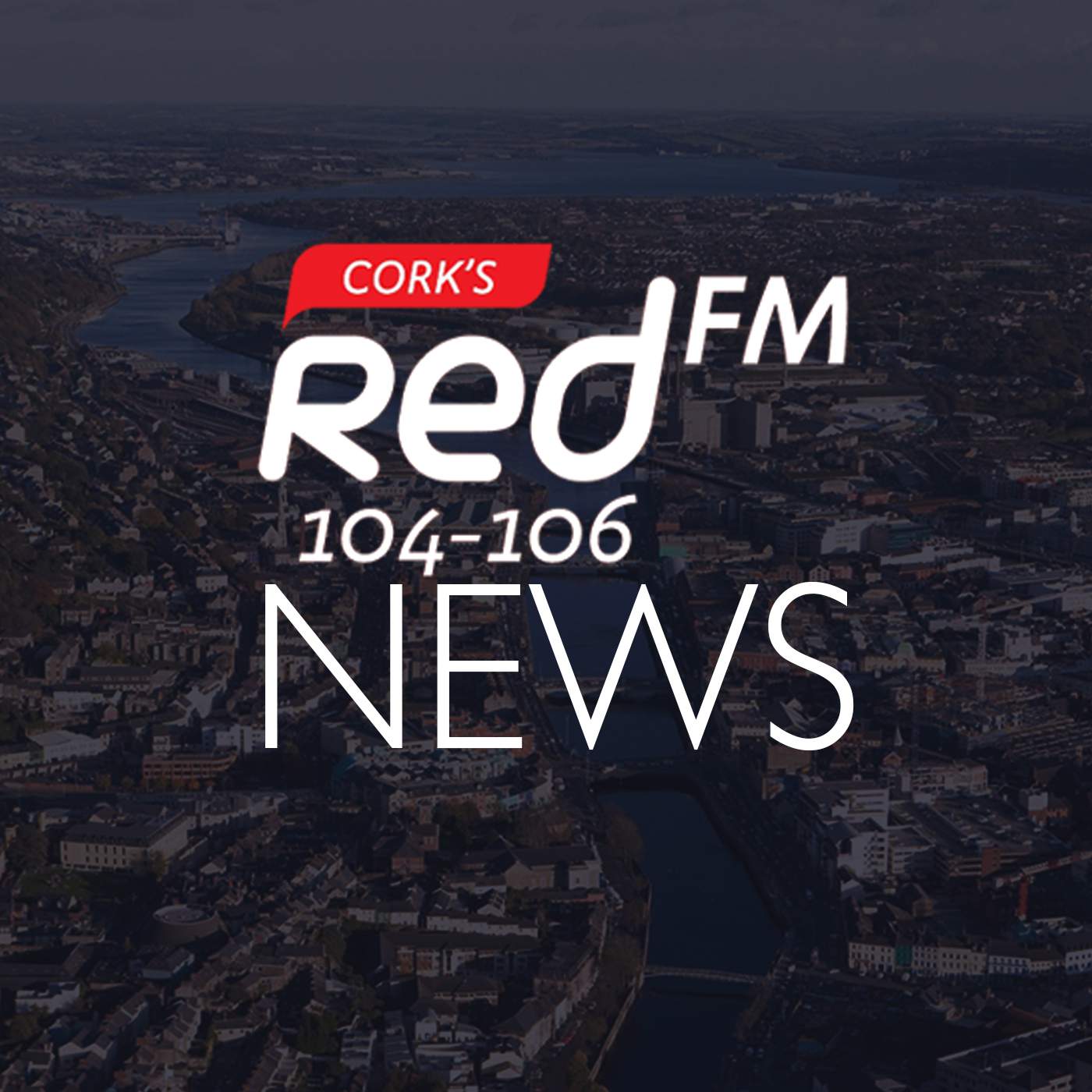 The main stories making the headlines across Cork
A North Cork community is waking up to unimaginable loss this morning after a father and two sons were killed in an apparent murder/suicide in Kanturk.
A criminal investigation has been launched and a witness appeal has been issued.
===
The chief medical officer says too many people are testing positive for Covid-19, and then failing to isolate themselves.
===
BreastCheck services will begin to reopen this week after being suspended in March due to the Covid-19 pandemic.
===
14,000 training places are being opened up in third-level courses to help people get back to work after the economic shock of the pandemic.
More from Cork