The Top Four Things You Need To Know Now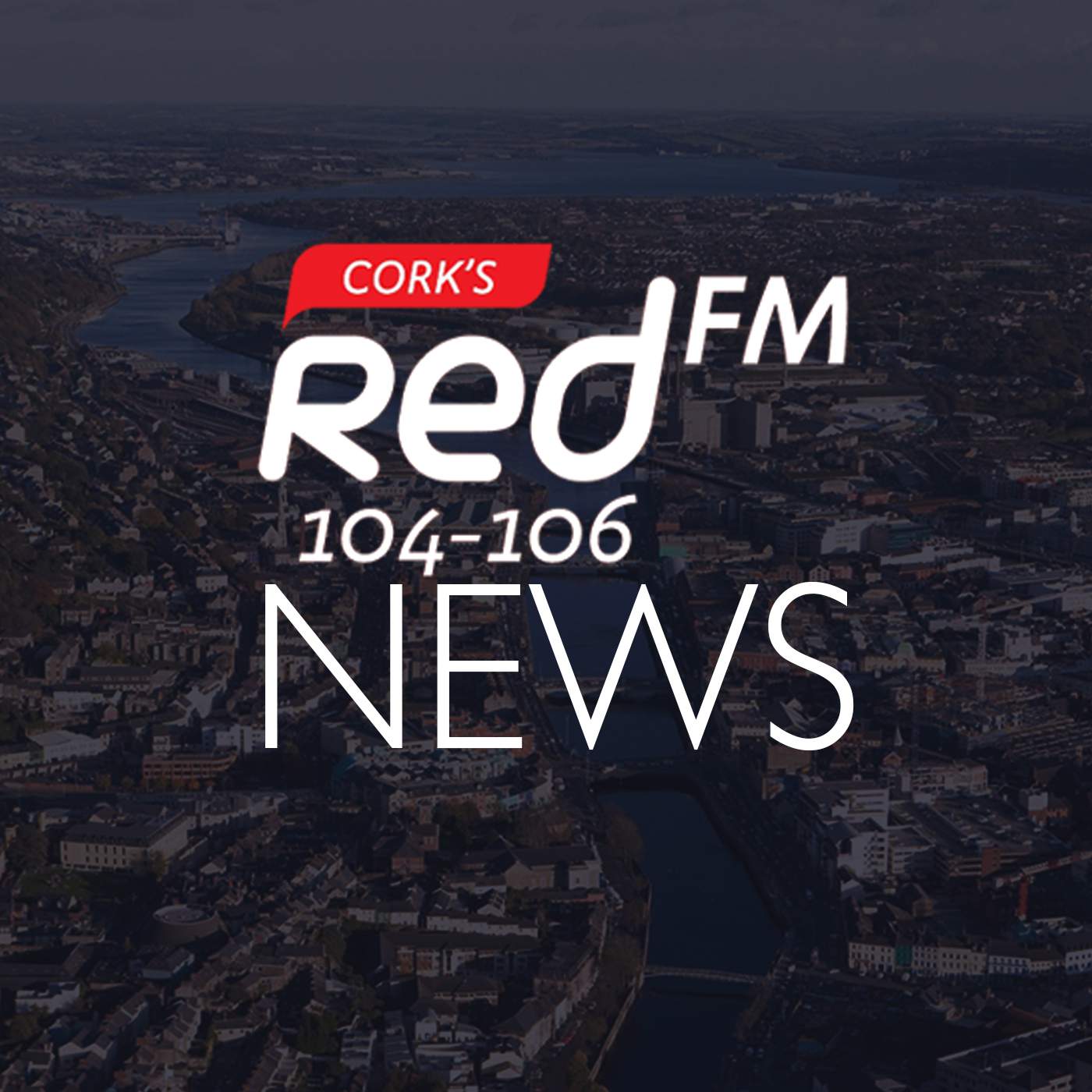 The main stories making the headlines across Cork
The Acting Chief Medical Officer has raised concerns over the 'fast increasing" trend of coronavirus in Cork City
390 new cases of Covid 19 were confirmed last night including 27 in Cork and no further deaths.
===
A leading economist claims people in financial difficulty could now find themselves in a 'nightmare situation' with their banks.
===
Restaurants Association of Ireland has accused the chief medical officer of 'tarnishing' the industry with one 'sweeping statement.'
===
A Minister for State says he's concerned that losing Bus Eireann expressway services means less competition among operators.

More from Cork