The Top Four Things You Need To Know Now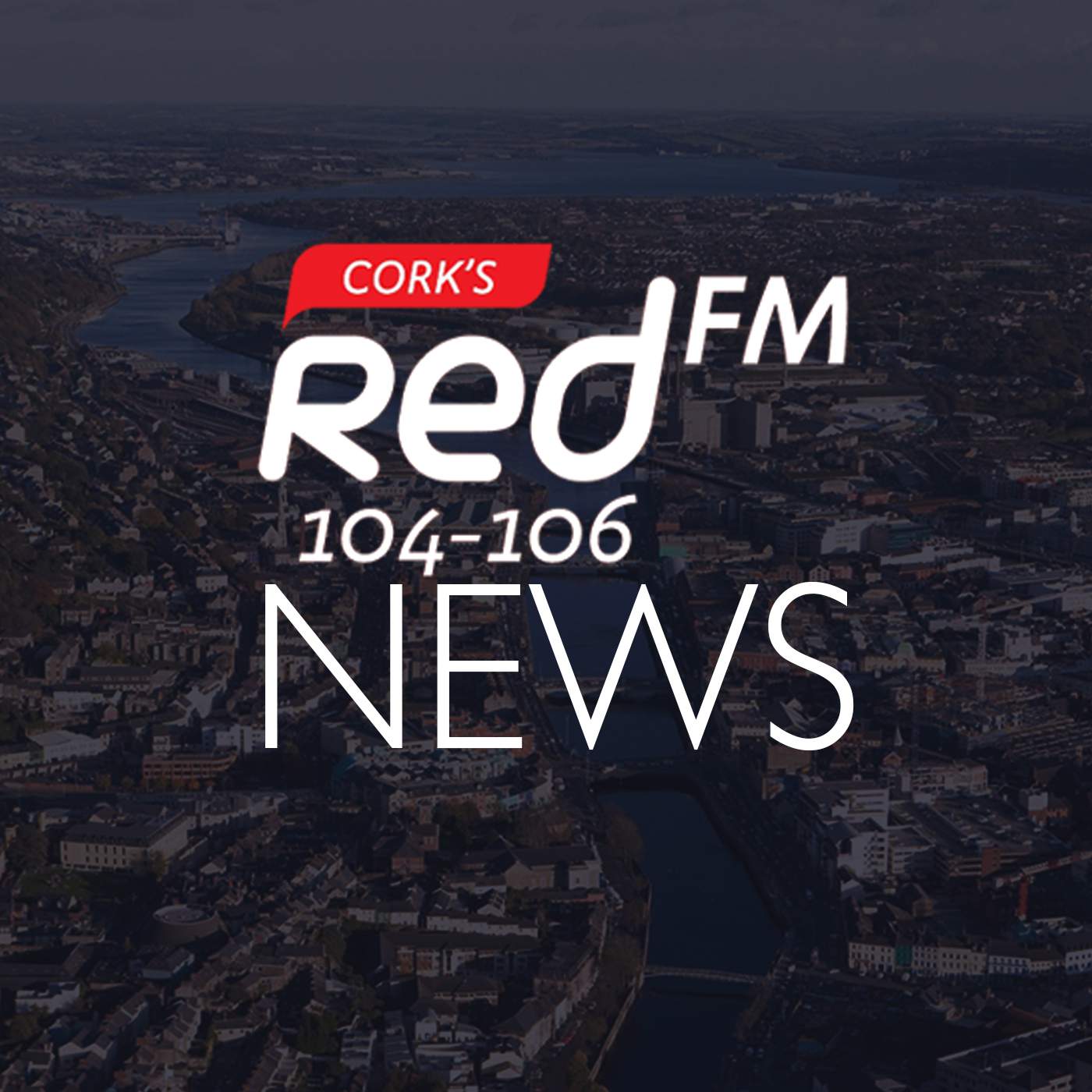 The main stories making the headlines across Cork

Health officials will meet today amid growing concerns over the rise in coronavirus cases in a number of counties.
===
The HSE has confirmed four cases of Covid-19 at the Kinsale Road Direct Provision Centre.
===
The HSE will launch a €600 million Winter Plan for the health service today.
===
More than 1,000 university students across Scotland are self-isolating, after coronavirus outbreaks thought to be linked to freshers' week.
More from Cork