The Top Four Things You Need To Know Now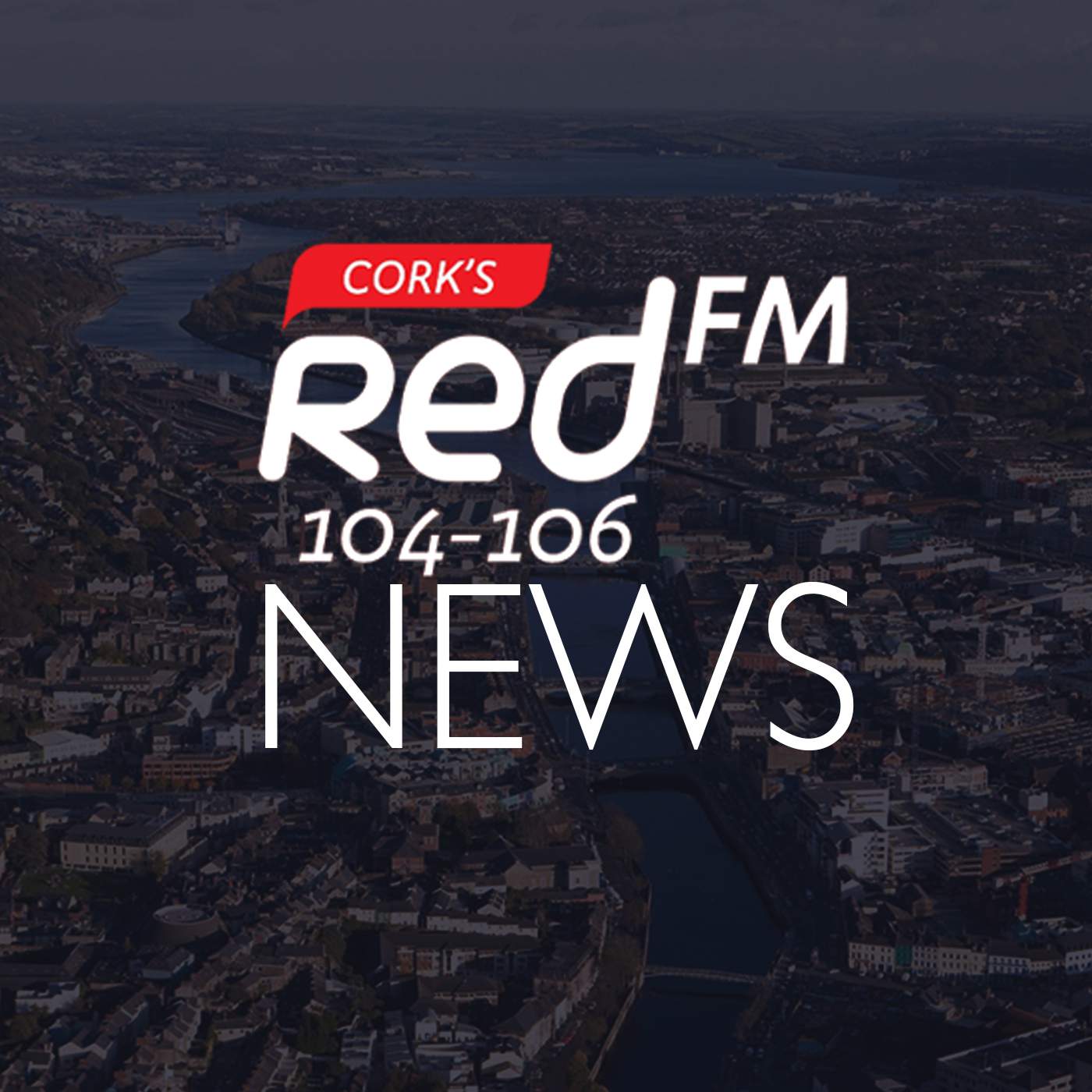 The main stories making the headlines across Cork
The HSE received over €5.2 million in income from its public hospital car parks last year.

Nearly €1.3 million was collected in Cork University Hospital.

The National Public Health Emergency Team will discuss a link between very rare blood clotting and the AstraZeneca Covid-19 vaccine when it meets later.

The European Medicines Agency has said it should be listed as a possible side effect, however stressed the benefits of the injection continues to outweigh the risk.

Tom and Molly Martens have been released from prison in the US after being granted bail.

The father and daughter were freed last night after posting bond of $200,000.

Police, a bus driver and a journalist were attaked as further violence erupted in loyalist parts of Northern Ireland last night.

A bus was hijacked and attacked with petrol bombs in Belfast, an incident branded "attempted murder" by First Minister Arlene Foster.

More from Cork