The Top Four Things You Need To Know Now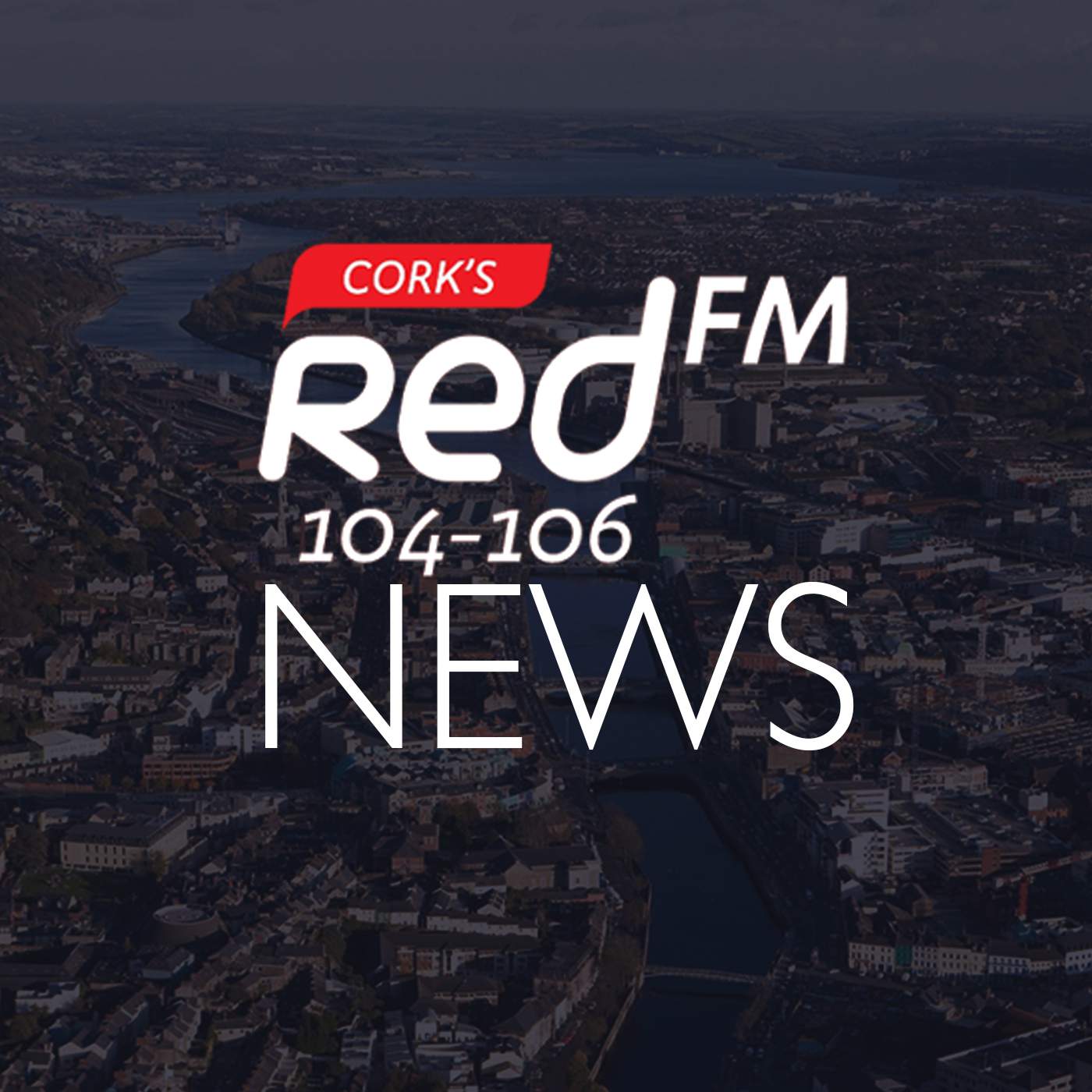 The main stories making the headlines across Cork
A Professor of Immunology says we must 'keep our foot on the pedal' when it comes to reducing the spread of Covid-19.
396 more cases have been confirmed in the Republic according to the latest data, with no further deaths.
===
An outdoor rave took place in Dublin with up to 100 people over the weekend- Footage of the party has been widely shared online which shows a DJ playing music to a crowd in a flat complex in the city centre.
===
Gardaí are making an appeal over a fire at a salon in Blackpool.
The suspected arson attack happened at 3 Degrees Hair Design on Redforge Road in the early hours of Friday morning.
===
Pubs outside of Dublin are preparing to reopen today for the first time in six months.
More from Cork