The top four things you need to know now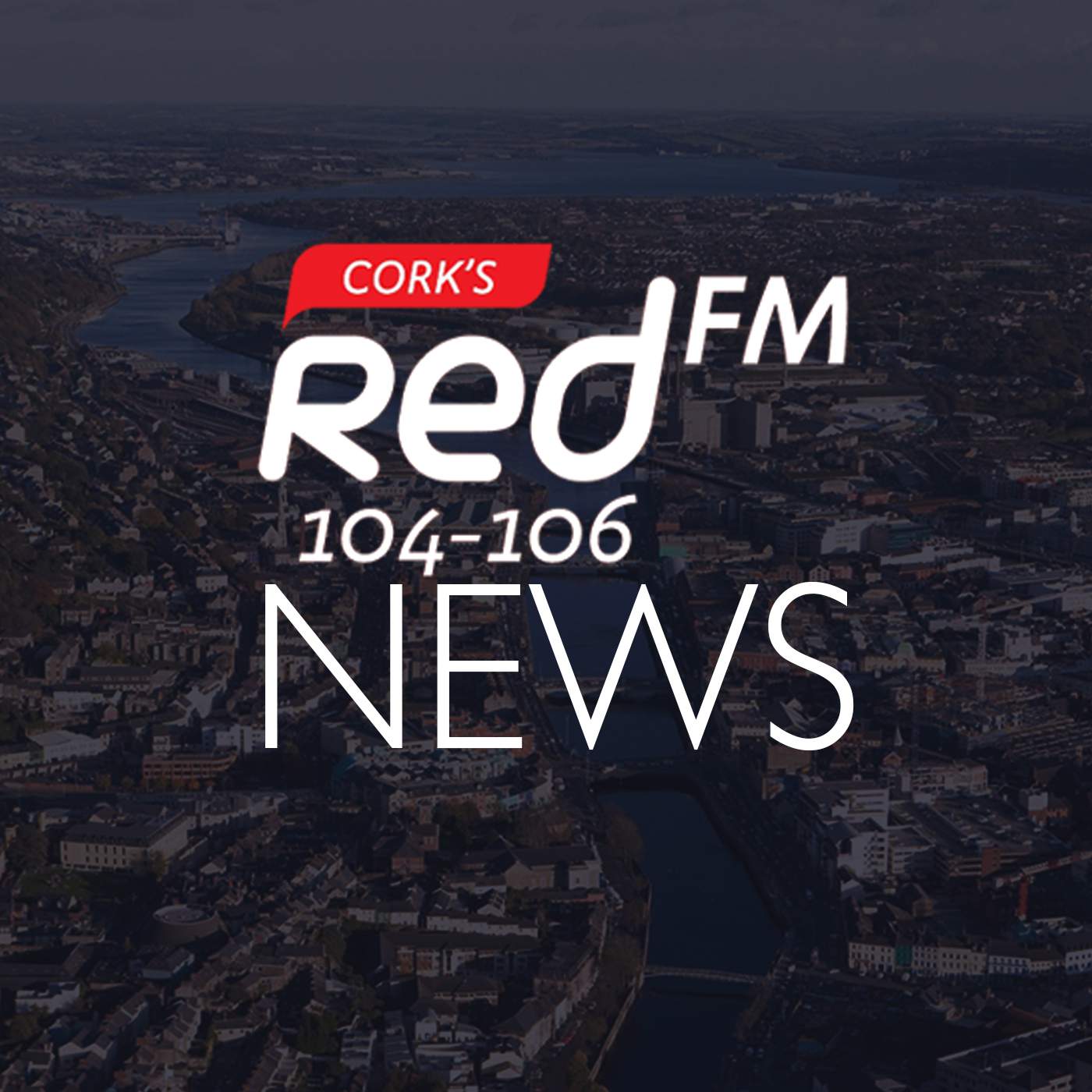 The main stories making the headlines across Cork
The deputy CMO says there are no plans to move pregnant women up the vaccine queue after reports linking Covid to stillbirths.
Health officials yesterday said there have been four preliminary reports of this where the virus could have been a factor.
===
The Construction Industry Federation says the continued Level 5 lockdown is a cause of great concern for those in construction.
===
A bill that will allow murdered children to be named is expected to pass the final stage in the Seanad today.
It will also allow the media to name adults accused of killing children during court cases.
===
New Zealanders have been told to stay away from coastal areas after three powerful earthquakes shook the region.
The largest had a magnitude of 8.1 and prompted thousands to head for higher ground.
More from Cork