The Top Four Things You Need To Know Now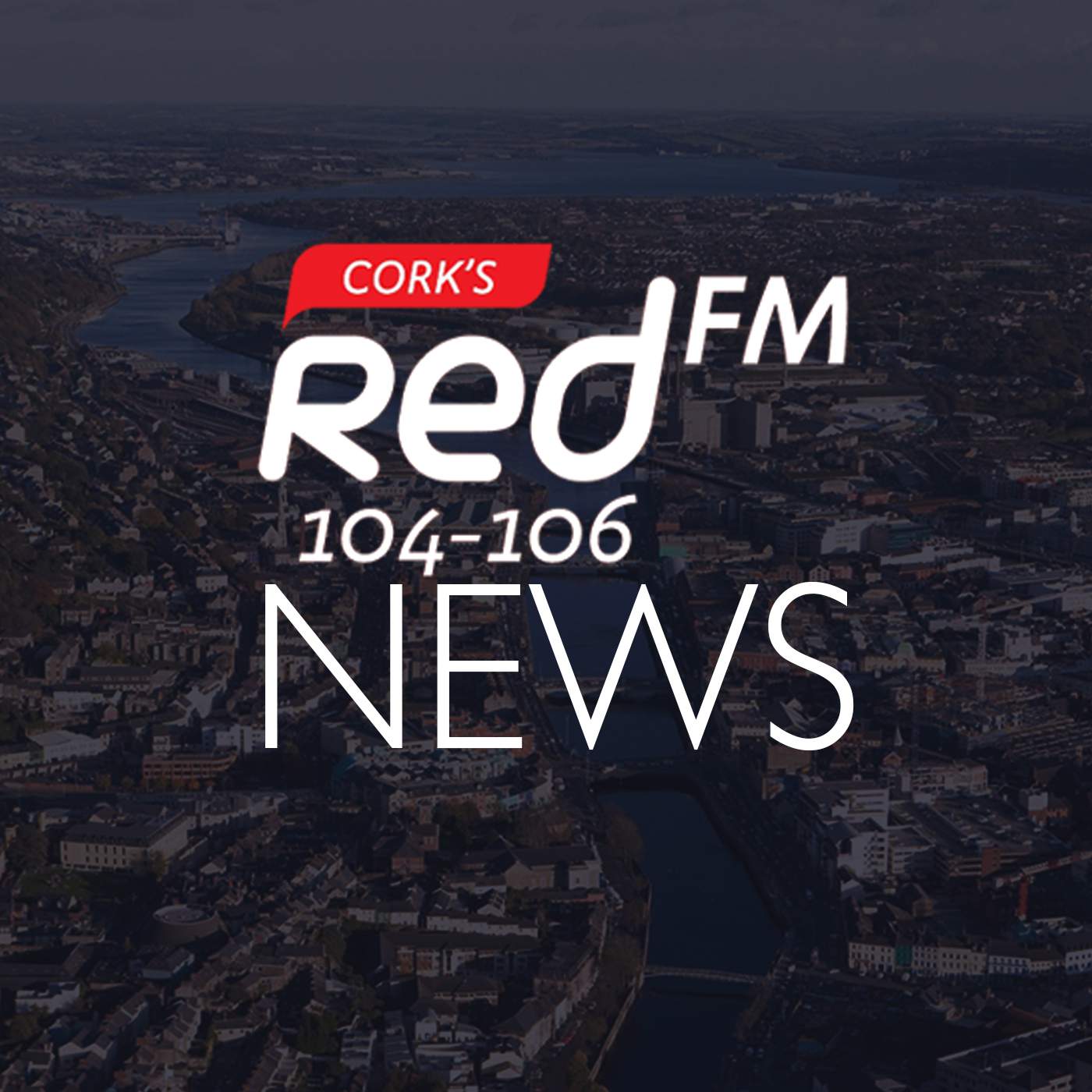 The main stories making the headlines across Cork
Dublin is expected to move to Level 3 with some additional restrictions later today.
Moving to level 3 restrictions means people won't be allowed to leave the county unless it's for work, education or other essential reasons.
===
Seven Ulster Bank branches in Cork could be at risk of closure.
The Bank's UK parent Company Natwest is said to be considering closing all 88 branches in the Republic, which could result in the loss of 2,500 jobs.
===
A 39 year old man is due in court in the city today charged in connection with a robbery that left an amputee lying on a street in the city.
===
The Housing Minister says he's strongly against proposals for a ban on rent increases for three years.

More from Cork